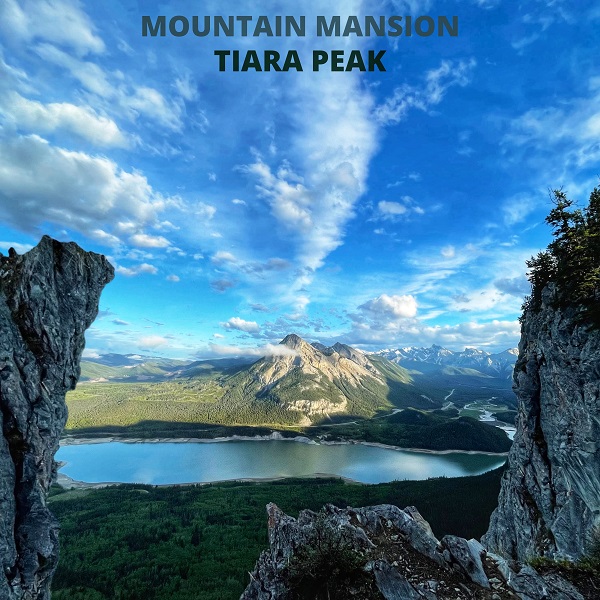 "Tiara Peak" is a new track from Mountain Mansion, the Calgary-based project of multi-instrumentalist and songwriter Shane Turner. The track consumes with its ethereal, emotive folk aesthetic. Lyrically gripping with musings on love, appreciation of nature, and coping with isolation, "Tiara Peak" is about Turner's "experiences working at remote Fire Towers and mountain top Lookouts." Electric guitar adornments complement a playful ukulele backing, climactically consuming upon the multi-layered vocal correspondences in the final minute, especially. "Tiara Peak" is a lovely piece of songwriting from Mountain Mansion.
Turner elaborates further on the track:
"As a Lookout Observer, I live in extreme isolation for 5 months often without human contact besides the pilot who delivers groceries once a month. So when it's time to be reborn into the world it's overwhelmingly exciting. I'll have so many travel ideas but I often end up meeting people at hostels with better ones. With my Ukulele in hand, I went on a hiking adventure with some new friends and wrote this song about letting go of plans and being in the moment."
—
This track and others featured this month can be streamed on the updating Obscure Sound's 'Best of April 2022' Spotify playlist.