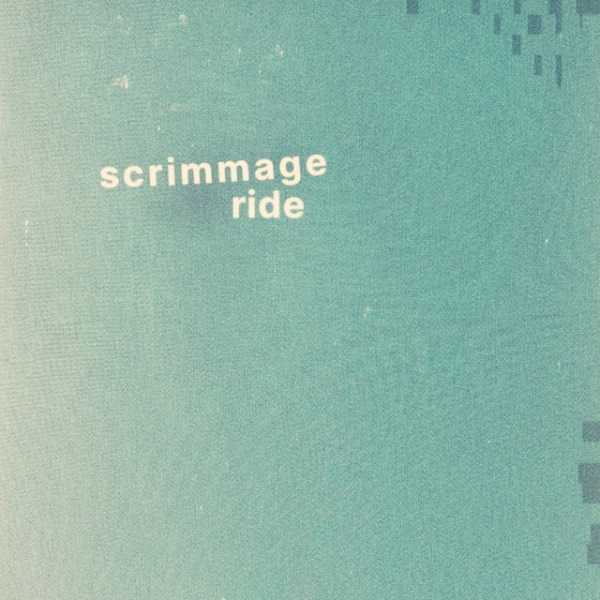 A hazy rocker that plays with suave enthrallment, "Ride" is a new track from Brooklyn-based trio Scrimmage. The first song from their upcoming EP, "Ride" grows into a soulful yearning around the 30-second mark, where tender guitar trickles and spacey synths converge. The verses' pulsing guitars built a climactic yet laid-back appeal throughout, with the hook's re-emergence dazzling each time with its rock and sophisti-pop infusions, along with the delectably psych-friendly "to lose you," bridge.
The band elaborates further on the track:
""Ride" is certainly an existential track, as the lyrics ask a lot of questions, and the music supports those (spaced out intro, push/pull feel of the oddly-timed verses, washy outro, etc.). The creative process of this song was quite contingent on the vibe of the writing–essentially the entire demo was recorded on a single AirPod earbud, and we liked that demo as much as the studio version. What really made the song shine was in the writing, not the recording. We stand by "Ride" as an introduction to our band, and are excited to share the rest of its EP in late June."
—
This track and others featured this month can be streamed on the updating Obscure Sound's 'Best of April 2022' Spotify playlist.