4 Important Things to Consider When Buying a Piano You Should Know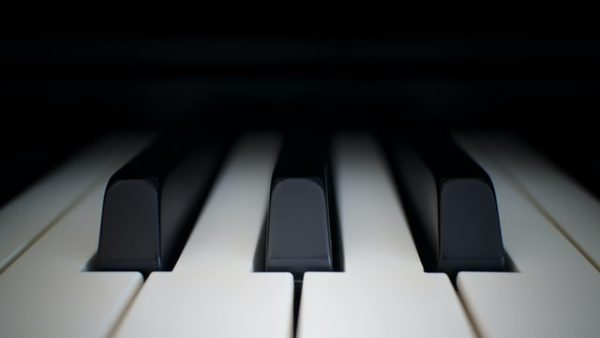 The piano is among the most popular and amazing musical instruments you can ever come across. It is used in many places, such as churches, theatres, music schools, and recording studios among others.
However, there are many different types of pianos on the market today. So if you need one, then you may find it very challenging to pick a piano from the various options. But you don't have to worry because they are tips that can help you easily identify the best type.
Dive in and learn about the important things you need to consider when buying a piano.
Reviews
The online world has made the search for the best piano easier because it has many reviews on the different types. Many sites provide information about almost every type of piano on the market.
You can visit them and look at the features of each option. It will help you to identify one that is better than others. Best of all, some reviews also have other customers' experiences with a particular brand. The best choice is one customer has reviewed positively because of the great experiences they got on it.
Budget
The various pianos on the market are sold at different prices which depend on the features and the brand. Top brands usually have lots of features and are sold at higher prices. They have a high sound quality and stand the test of time.
Well, you have to consider your budget before going for any. All you have to do is to visit various online piano stores like the San Diego piano store and examine the prices of their products. 
The good news is that they have many options for everyone because of their varied price range. You won't fail to get a piano if your budget is within the average market price.
Size
The size of the piano is also important because it determines the number of things. First of all, you have to think about where you are going to place it and how big the space is. If it is bigger, you can go for a big piano, but if your room is small, then a smaller size is the best option.
However, it should be noted that bigger pianos have more features and produce a higher quality sound than smaller ones. On top of that, they are also more expensive than medium and small size pianos.
Quality
You also need to check out the interior and exterior of a particular piano before buying it. The strings and soundboard have to be high-quality to produce improved range and resonance.
Moreover, the exterior is also important because it determines the longevity of the piano. You should not only consider the looks of the exterior but also the material used in its making. A piano with a high-quality exterior lasts longer and gives you value for your money as you don't have to replace it soon.
Buy the Best Piano
Embrace the above tips and get the best option at a San Diego piano store for top-notch music experiences.