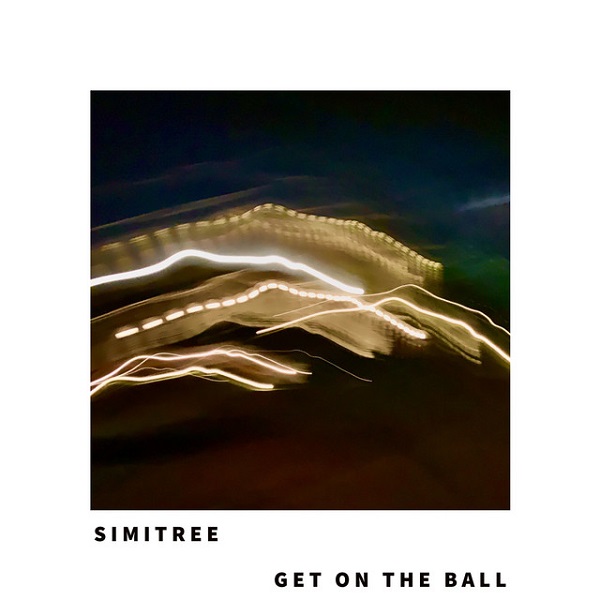 A hypnotic track with psych-folk and textural electronic components, "Get On The Ball" is the latest from Simitree, the project of Charlie Kessenich. Glistening keys and distorted rhythms murkily wander into elegant acoustical strums, crafting a magical and magnetic pull into the lush vocals' emergence. The vocals' elongated approach past the first minute melds beautifully with the steady pulsing of guitars and crackling rhythms, embracing more vocal and textural ardency in the second half. "Get On The Ball" captivates thoroughly.
Kessenich elaborates more on the track's concepts:
""Get On The Ball" is a pre-apocalyptic directive advocating a consciousness shift that might result in a world in which humans get their shit together and make life more liveable and sustainable for each other and as many creatures as possible. It is "a comeback story for the ages;" a meditation on how we've known all along, deep within our cells, what is right and what is wrong. We need to get on the ball and crawl our way back to what we know in the recesses of our genetics: a way to live a life of balance within ourselves and without in the external habitat. We must be willing to fight for it, and the frontlines of that fight are against our own habitual thought cycles and abuses of our modern comforts."
—
This track and others featured this month can be streamed on the updating Obscure Sound's 'Best of May 2022' Spotify playlist.