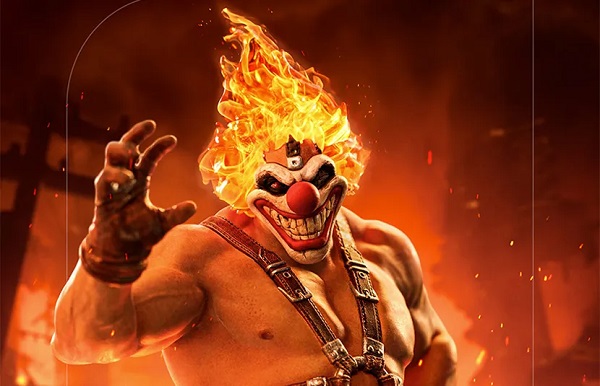 Music and gaming work extremely well together. In fact, some of the most iconic games ever created feature some truly epic soundtracks. From punk rock bands to some of the heaviest metal, an all-action game certainly calls for music of the same style. 
Over the years, both gamers and music fans have been treated to a number of truly memorable gaming products. From thumping drums as you take down a load of zombies to heavy riffs during an intense battle, rock and heavy metal soundtracks have worked particularly well in a number of excellent games. In the modern world, options like the Thunderstruck Wild Lightning casino game feature Norse-inspired rock music. Additionally, past classics, such as Guitar Hero, have included an array of rock and heavy metal soundtracks. These two titles aren't alone, though, with a number of top releases boasting some epic rock and heavy metal soundtracks. Let's take a look at some of them below. 
Metal Gear Rising: Revengeance
Metal Gear games have always gone down well, but Metal Gear Rising: Revengeance stands out when compared to the rest, especially if metal is your thing. Including the likes of John Bush and ex-Machine Head guitarist, Logan Mader, the half-human ninja-inspired release and its music is legendary. 
Twisted Metal
Offering up scary clowns, chaotic racing, and metal music, Twisted Metal is a joy to session. With original tracks recorded by the likes of Primus and Buckethead, alongside existing music being featured by Iggy Pop and Rob Zombie, Twisted Metal is a music lover's dream. While the game isn't the masterpiece many fans expected it to be, there is no doubting that it wouldn't be as good as it is without its selection of rock and heavy metal tracks. 
Halo 2
A popular esports product, Halo 2 features a solid heavy metal tune in its soundtrack. With world-famous bands like Incubus and Hoobastank being prominently featured, alongside music put together by the likes of Michael Salvatori and Martin O'Donnell, Halo 2 is a fantastic game. Even Grammy award-winner, Steve Vai, was involved also. Overall, Halo 2 is a fun game. The inclusion of some energetic music contributed a great deal towards its overall success, too. 
Splatterhouse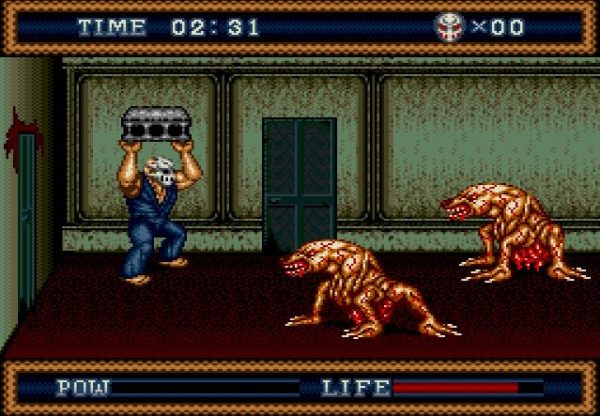 A classic horror title of old, Splatterhouse is a beat-em-up arcade product with an array of zombies and some truly memorable music throughout. Featuring bands such as Mastodon, Five Finger Death Punch, and Lamb of God, this horror-filled epic lives long in the memories of many older gamers. Saving Rick's girlfriend, Jennifer, is a tough task in itself, but the inclusion of some killer tracks certainly helps you along the way. Overall, Splatterhouse is a great game. 
Doom 
A much-loved franchise, Doom has always served up a solid dose of heavy metal masterpieces and rock delights. Given the game's all-round package, this type of music fits perfectly into it. Memorable tracks include Mick Gordon's release on Doom Eternal, alongside a selection of other notable compositions. Given the comprehensive selection of nasties to see off, it's a genre of music that accompanies Doom's chaos-filled offering rather perfectly. 
Killing Floor 2
Given the name of the game, it's probably entirely understandable as to why its makers threw in some glorious guitar riffs and some banging drums. Killing Floor 2 isn't the best game you'll ever play, but eliminating hordes of zombies is always worthwhile, particularly if you're a fan of music too. With the original soundtrack written by zYnthetic, alongside some guest appearances from the likes of Rocky Gray, Killing Floor 2 and its music work extremely well together.