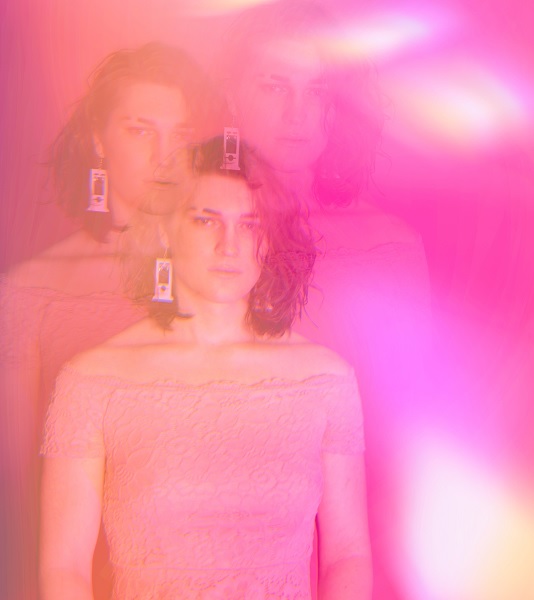 "Coming Up" is a hypnotic electronic track from house DJ and producer Jess Jessica, based in Fort Collins. The initial percussion skips inward with an excitable quality, complemented by a sturdy, bass-y synth. Trickling synth arpeggios add vibrancy to the murky soundscape that initially establishes; these arpeggios add a tickly, chilling resonance throughout, seamlessly integrating with house-friendly synth tones in the finale.
Her cited influences including SOPHIE, Doss, VNSSA, QRTR, and A.G. Cook, Jess Jessica's sound blends hypnotic appeal with a lively song structure. Repetition is eschewed in favor of gradual melodic and tonal additions; the track runs at less than two minutes, though offers an impressive versatility in its synth inner-workings and off-kilter rhythmic enjoyment.
The track comes via Jess Jessica's new album, STREAMING MUSIC, impressing with a range of sounds, from the effervescently climactic "Magic D" to the spacey, vocal effect-laden "U Dont Rly":
Jess Jessica can also be found on Instagram.
—
This track and others featured this month can be streamed on the updating Obscure Sound's 'Best of June 2022' Spotify playlist.