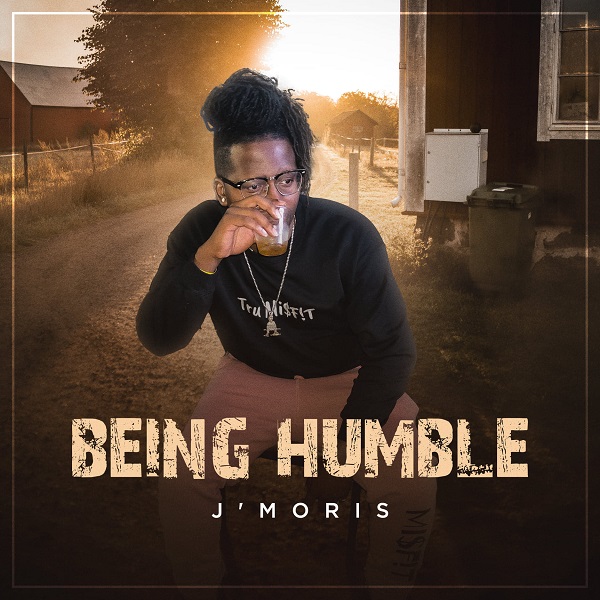 Propelled by a confident vocal flow and a lively, strings-heavy beat, "Being Humble" is the latest single from J'Moris. The Hillsboro, TX-based rapper has impressed previously with the tracks "Off the Porch" and "Activated." Whereas those two tracks featured a beat more heavy on keys and synths, the strings throughout "Being Humble" provide a flourishing new spin.
Anywaywell's production on the track plays infectiously amidst J'Moris' charismatic vocal lead. The opening lyrics show well, griping about people eager to give advice despite lacking context and knowledge. The main hook — lamenting "I'm so sick of being humble," and embracing success rather than running away, out of humbleness — resonates amidst the string-heavy beat. J'Moris impresses with a sound that balances pop-friendly immediacy with his signature hip-hop flair.
J'Moris says the following when asked about the new single: "What's the point of having your cake if you can't eat it? It's hard to enjoy the fruits of your labor when being humble."
—
This track and others featured this month can be streamed on the updating Obscure Sound's 'Best of June 2022' Spotify playlist.