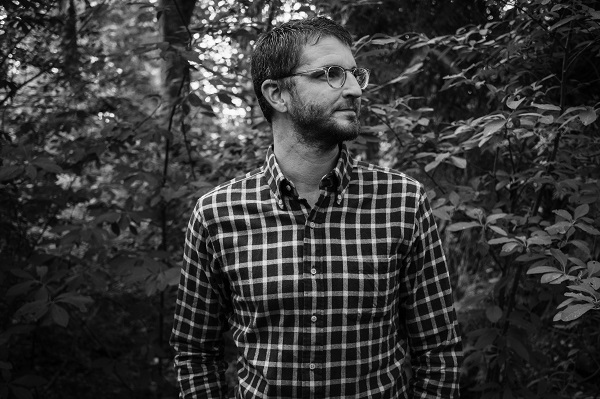 A gorgeously emotive album touting spacious classical arrangements, Vistas is a new album from Seattle-based artist Kyle Preston. Citing influences like Max Richter and Olafur Arnalds, Preston channels ample emotional depth into an enriching sound led by heart-tugging strings and wordless vocal haunts, with momentum cohesively ranging from the delicate to invigorating.
The album's creative process was full of emotion, and that's conveyed audibly. In addition to the pandemic-era struggles most of us have experienced, Preston dealt with deaths within his family the past two years. Feelings of gratitude can be difficult to obtain in the toughest of times, though is immensely important.
"Gratitude has probably been the single most helpful idea I've kept in mind," Preston says. "It was THE filter for every song in this ambient collection. It's a concept that brought these soundscapes to life in a way that felt like a necessary response."
The album's enlightening qualities resonates in the track titles alone. "I'm Not Sure Who I Am" conveys a beautiful vulnerability in its namesake, and also its structural growth. A minimalist, bass-y presence is adorned by effervescent string movements, at first sporadically. Further melodic depth emerges around the one-minute turn, subtle though texturally relevant. Choir effects past the three-minute mark add further. The track's steady evolution plays like a process of self-discovery, swelling from gorgeous relative hesitation into a full-flowing beauty.
The thoroughly haunting "What Does That Say About Me?" stands out especially. Somber string movements and ghostly vocal layering concoct a nocturnal allure, concocting a dimly-lit cathedral setting in the vocals' reflective power. The strings rise with sharp emotive intensity as the two-minute turn approaches, sending chills into the fading finale. Vistas is abundant with quality songwriting and classical-forward inventiveness from Kyle Preston.
Stream Vistas, below:
—
"What Does That Say About Me?" and others featured this month can be streamed on the updating Obscure Sound's 'Best of June 2022' Spotify playlist.
The track is also featured in the genre-based, best-of Spotify compilation Emerging Indie Ambient.