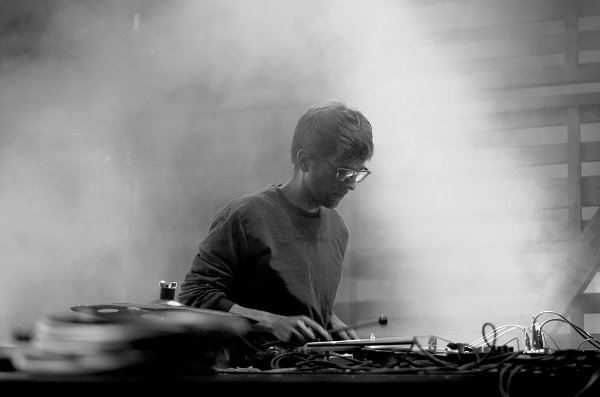 An intoxicating electronic track from numeral, "Mayhem" balances darkly ominous soundscapes with escalating momentum. The result is one of melodic, inventive unease, swelling with strong textural charisma.
The project is the work of Swiss drummer and producer Philippe Adam, whose work in Swiss indie bands (Faux Tales, The Lugubrious) has influenced his general style and approach. Adam embraces an eclectic direction — unafraid of both brightly soaring soundscapes and dark crevices alike.
"Mayhem" comes via numeral's new EP, Primeval. Touting an initially understated character, with pulsing bass and aquatic synth tones, "Mayhem" gradually evolves with vigor. The synths gradually assume a crisper, up-front sound in the mix, fully bursting alongside the percussion as the three minute turn approaches. Thereafter, the resonating conclusion merges the textures and tones with a spacey, hypnotic allure.
Stream the rest of Primeval, below, the others captivating similarly as "Mayhem":
—
This track and others featured this month can be streamed on the updating Obscure Sound's 'Best of June 2022' Spotify playlist.
The track is also featured in the genre-based, best-of Spotify compilation Emerging Indie Electronica.