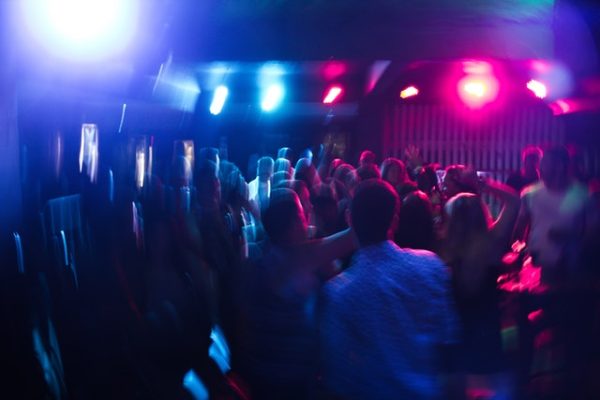 If you are hosting a party then having a playlist of music that everyone will enjoy is essential. There are millions of songs to choose from, however, it is important to keep in mind that not everyone will have the same taste in music. For this reason, you should opt for safe songs that everyone is likely to know and enjoy.
We have put together some of the most popular songs from both recent times and past eras that everyone should know. Whether you are hosting a birthday celebration or a bingo summer party, here are 10 songs that will have everyone on their feet and singing along at your party.
Sweet Home Alabama – Lynyrd Skynyrd
At the Number 10 spot, we have Sweet Home Alabama by Lynyrd Skynyrd which is a classic released all the way back in 1974. This song has been a staple track used at almost every party to get everyone singing along together. One of the best features of this song is its distinct intro that everyone will recognize. You will have the party on their feet singing their hearts out in no time.
I Want It That Way – Backstreet Boys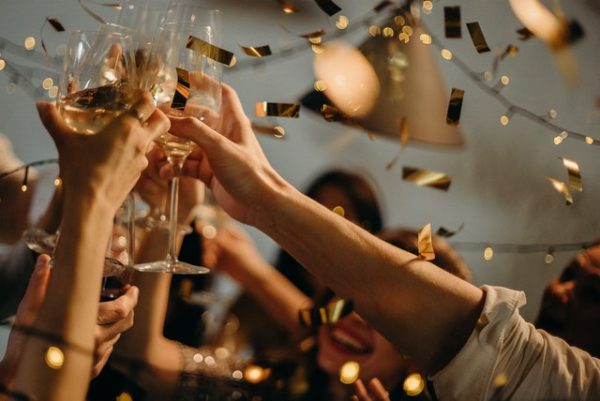 This Backstreet Boys banger was released in 1999 and has remained popular ever since. Even new generations recognize this song due to its frequency of being played at parties and celebrations. At the next wedding you attend, this song will be guaranteed to be played and everyone will at least know the chorus. It is a real crowd pleaser and gets everyone at the party together for a sing-a-long.
Let It Go – Idina Menzel
This might be a song you didn't expect to make it on a list like this however, bare with me. Not only does everyone know this song, but after a few drinks, people are feeling more relaxed and happy to join in singing the chorus. It actually sets a pretty entertaining scene with a room full of grown-ups singing along to a Disney song having the time of their lives. Next time you decide to host a party try adding this song to your playlist and watch the fun people have with it.
Pour Some Sugar on Me – Def Leppard
Not everyone is a huge fan of rock music but there are some songs in the genre that are undeniable classics loved by everyone. Put Some Sugar on Me by Def Leppard is one of these songs. Play this at a party and you will have people giving their best air guitar performance whilst singing along to the extremely catchy chorus. You might even convert some people to enjoying this genre of music. 
Sweet Caroline – Neil Diamond
When it comes to feel-good songs to enjoy with your friends at a party, it doesn't get much better than Sweet Caroline by Neil Diamond. Since its release, it has become an extremely popular song to play at the end of a great night. You will find that almost everyone will know at least some of the words and will start screaming the chorus. It's a fantastic song to close a great party and everyone will understand that the end of the night is coming.
Paradise By The Dashboard – MeatLoaf
Meat Loaf has a number of great hits, however, Paradise By The Dashboard is by far their greatest track. You don't have to recognize this song or know the words to enjoy it. Play this at your next party and you will have people flocking to the dancefloor to boogie. It is a great feel-good tune that takes you back to the 70s when it was released.
Livin' On A Prayer – Bon Jovi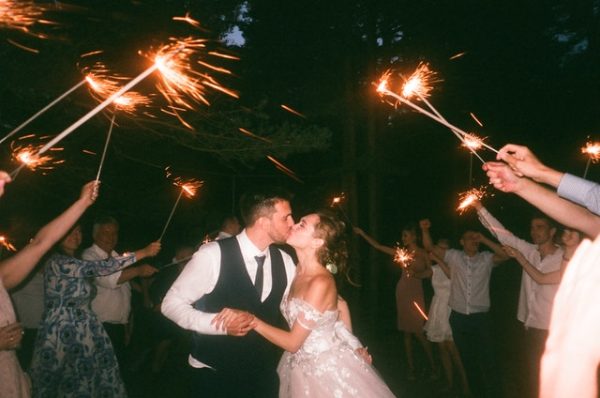 There is a reason that this song is on just about every DJ's playlist hosting celebrations such as weddings and birthdays. It is arguably one of the most played songs at parties and yet it doesn't get old. Because of its popularity, almost everyone will know just about every word. So much so, that if you turn the volume down enough you might turn your celebration into a karaoke night, and who doesn't love karaoke. 
Friends In Low Places – Garth Brooks
Not every song at a party needs to have people jumping around and screaming. Sometimes it's nice to play music that has people placing their arms around each other and swaying to some country music. You don't even have to be a fan of country music to enjoy this classic, so add it to your playlist and watch everyone embrace it and sing along.
Piano Man – Billy Joel
At the number two spot on this list, we have Piano Man by Billy Joel. This is another song that is perfect for topping off a great evening. It can be heard in pubs as the final song that lets people know that the night is coming to an end. This track is perfect for getting people together to enjoy each other's company for one last time. 
Don't Stop Believin' – Journey
The track taking the number one spot is Don't Stop Believin' by Journey. It tells the love story between a city boy and a small-town girl which has everyone in their feelings singing along. If you play this song at your next party then you will have a room full of people singing their hearts out.