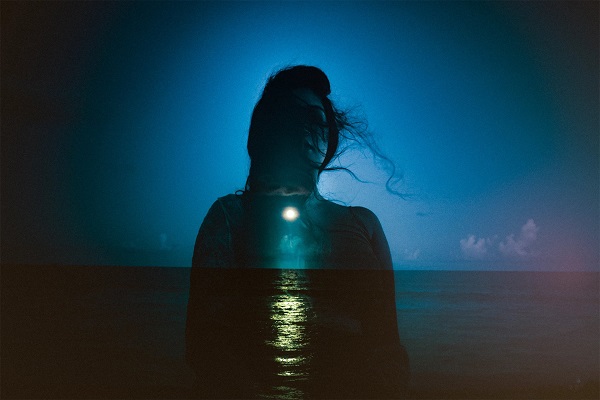 Strutting a gorgeously spacious shoegaze sound, Seasonal Affective Disorder is a new album from Dramamine, a Philadelphia-based solo project. Citing influences like Slowdive, Mojave 3, and The Daysleepers, Dramamine shows a fondness for gradually evolving song structures with hypnotic textural components.
The soundscapes throughout the album are consistent standouts, ranging from the delicate to haunting. "Strawberry Mansion" is delectably eerie; the twinkling keys and sullen acoustical background complements a ceaseless textural shimmer, as serene vocals add caressingly. A similarly enchanting atmospheric entry comes next, with the aptly titled "Spaceship"; otherworldly synth pads and twangy guitars craft a spell-inducing aesthetic, very much in the vein of Spiritualized.
"In the Woods" is an especially chilling success. Evolving with patient precision through symphonic synth shimmers, acoustical flutters, and crisp guitar tones, the track envelops with a spacious beauty, setting the album in beautiful motion. Seasonal Affective Disorder is a stirring, dreamy success from Dramamine.
Stream Seasonal Affective Disorder:
—
"In the Woods" and other tracks featured this month can be streamed on the updating Obscure Sound's 'Best of August 2022' Spotify playlist.