Asha – "House With a View"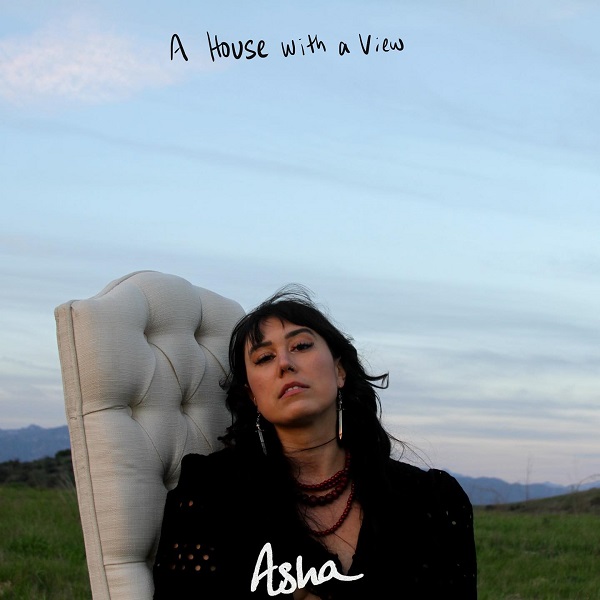 Los Angeles-based artist Asha, a multi-skilled solo artist on the rise, gives us a glimpse through stained-glass windows on her latest single "House With a View." The musician's sound is inspired by a variety of sounds past and present, ranging from the modern dreaminess of Lana Del Ray, '90s throwbacks like Fiona Apple and Nine Inch Nails, and the dreamy '70s sentimentality of Fleetwood Mac.
Per Asha, the track is "about moving on from someone, learning how to stop waiting for someone and to build a life alone."
The production and composition is superb, led by magnificent guitar-based textures and dynamic vocals. Once can hear both pain and passion, with a hint of impatience, in the intimate lyrics. These elements make for a depth-filled, kaleidoscopic creation — also representing a new chapter in her own book, which involves a house with a view and the life she will create for herself.
The track's melody and production resonates with clarity, to the point of hearing the hand gliding along the strings. The natural feel evokes a sense of purity and realness; Asha's lyrics resonate sincerely alongside, conveying how we get many chances to weave out what and who we want to build with, in addition to who or what has the power to tear down our creations.
With a charming and supernatural ambience, the audience will be left feeling inspired and reborn with Asha's "House With a View."
—
This track and others featured this month can be streamed on the updating Obscure Sound's 'Best of September 2022' Spotify playlist.