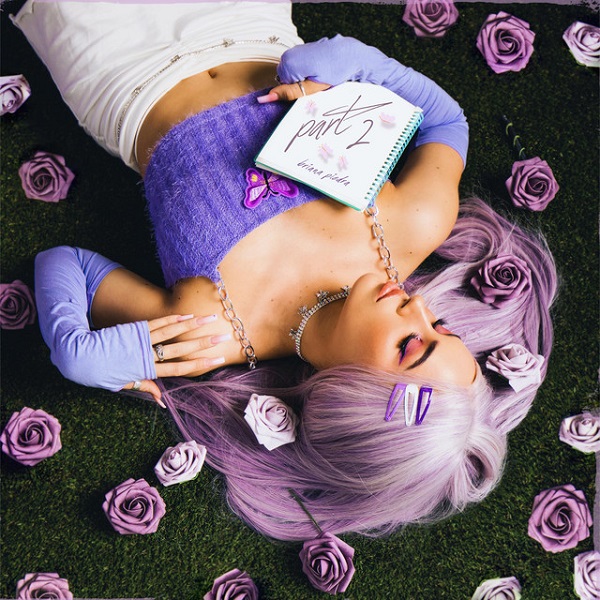 Los Angeles-based artist Briana Piedra presents an intoxicating pop success via "Part 2," a single dazzling with atmospheric intrigue. Captivating last month with the single "It Was Always You." Piedra pursues a dreamier, nocturnal tint with "Part 2."
Glistening keys and murky vocal effects drive into Piedra's moody lead, moving seamlessly amidst the twinkling backing, resembling the sounds of a darkly lit carnival. "I don't wanna be apart from you," she lets out during an emotive bridge. The "I still dream about you," conclusion plays poignantly, as do the lingering backing vocal effects that swell into the fading-out conclusion. "Part 2" is another resonating pop gem from Briana Piedra.
Per the artist:
"Part 2" is about a girl exposing her feelings for someone that she had built up over a period of time and kept a secret. After realizing that this person meant a lot more to her than what she led on, she also understands and accepts that it's not possible to be together, and that she has to let go.
—
This track and others featured this month can be streamed on the updating Obscure Sound's 'Best of September 2022' Spotify playlist.