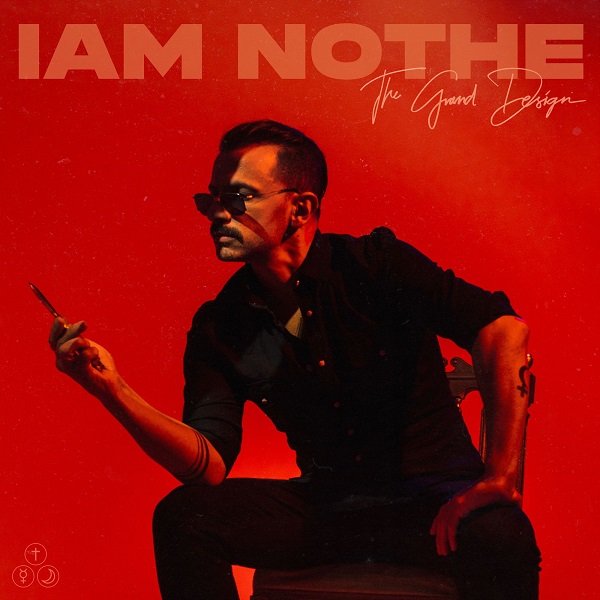 "Path of Least Resistance" is a track released today from Greek artist Iam Nothe, presenting a swelteringly atmospheric rock sound in the vein of Nick Cave and QotSA. The track comes via the album The Grand Design, also released today. Impressing in July with fellow album cut "Babylon Burn," Iam Nothe represents the solo project of Spyreas Sid, the former frontman of Cyanna Mercury (2014-2017) and Cyanna (1999-2013).
Thumping bass and finger snaps build into a reverberating vocal passion, remarking "everyone I know is on a treadmill." Wading through the hordes of know-it-alls and witnessing crumbling decay is conveyed with gripping lyrical intellect. Iam Nothe consumes in both the building-up verses and "falls to pieces," ardency.
The track's dynamic tonal structure results in a gripping, climactic fervency throughout. "Every road I know leads to a spiral," he sings during a consuming break, led by glistening keys and swelling textural vigor. "Fear is the only rival," kickstarts an especially rousing rock sequence, with responsive backing vocal adornments building to melodic key spurts in the riveting conclusion, featuring a blues-inclined vocal passion with undeniable charisma.
"Path of Least Resistance" is one of many highlights on the impressive The Grand Design, streaming below:
—
This track and others featured this month can be streamed on the updating Obscure Sound's 'Best of September 2022' Spotify playlist.