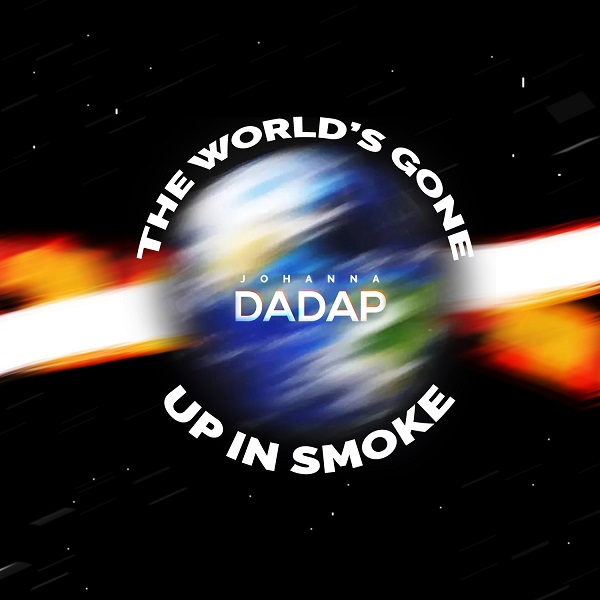 The moving "The World's Gone Up In Smoke" is the standout new single from Johanna Dadap, an artist from the Philippines. Emitting the frustrations of subpar responses to worldly crises like global warming, "The World's Gone Up In Smoke" excels in its production of resonating vocals, twangy guitars, and melodic piano.
"All the words in all the songs they seem to fall on deafened ears," Dadap sings. "No one hears a word till the world's gone up in smoke." Thereafter, a gorgeous convergence of lush guitars, backing vocal caressing, and bouncy piano construct a melodic earworm of a segment. The spacious, ensuing verses sees effervescent piano prances amidst tender string adornments, weeping past the three-minute turn into an emotively consuming conclusion.
"When people see my work, I hope they experience what I feel about my art when I make it. I hope they feel how passionate I am to inspire them," Dadap says.
—
This track and others featured this month can be streamed on the updating Obscure Sound's 'Best of September 2022' Spotify playlist.