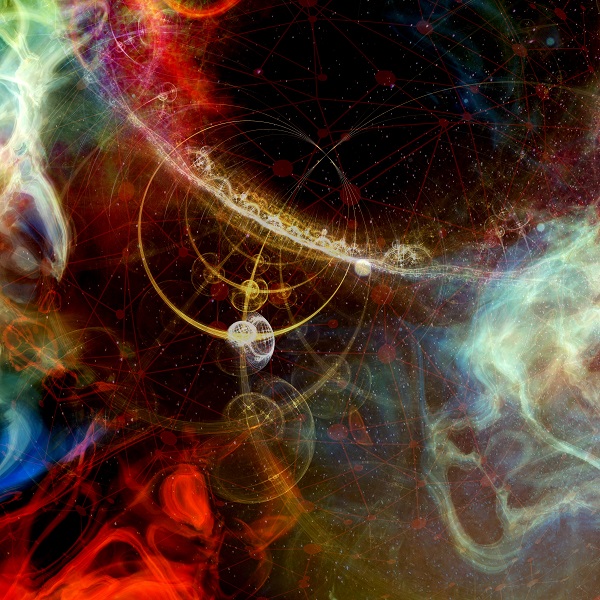 An energetic rocker from Runcorn (UK)-based act KEEF, "It Comes Together" swells from its steady, understated bass line into hypntoic percussion and twangy guitar adornments. The bouncy bass line excels at setting the pace initially amidst the sporadic vocal lead, letting out "there must be something we can do," prior to an enthusiastic guitar line entry and ensuing chorus.
"Well, this is life," the vocals kick off the exciting chorus, accompanied by playful keys and an invigoration of intersecting guitars. "It all comes together." The verses' bass-hopping quaintness rises seamlessly into the hook's ardent rock power, with a power-pop intrigue in the bridge's percussive rise and the chorus' kicking-off "this is life," quip. "It Comes Together" is another exciting success from KEEF, who first caught our ears in 2020 with the track "In This Town."
The band elaborate on the track's central themes:
"The single is about the uncertainty of life and how things seem to always work out in the end. You could be going through a difficult time but things are never as bad as what you think and genuinely work out for the better in the end. Everything is pretty unpredictable and comes down to chance a bit like the creation of the universe and life itself."
—
This track and others featured this month can be streamed on the updating Obscure Sound's 'Best of September 2022' Spotify playlist.