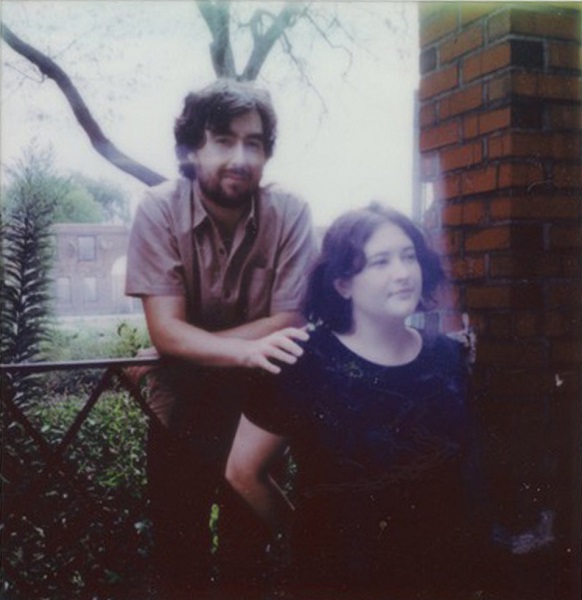 Sink into "Linda" from Chicago-based indie folk duo The Kantors. Their sound hovers the Midwest and soars through the rest of the musical world. The track's lulling vocals and lavish detail convey a drifting sensation that is both melancholic and intimate. In this mosaic of a fine tune, the listener is submerged in an airy aura by the many-splendored use of guitars, keys, and synths. The Kantors slip you into an elegant yet insightful illustration with their poetic lyricism abilities, as they dive deeper into the devastation of imposter syndrome and what it entails.
As their words entwine into depth-heavy parts of the mind, body, and soul — even evoking relatable feelings for those who suffer from the condition — the soaring soundscape draws a light into the individuality and uniqueness amongst us all. With that, although the world may not see the troubles we face internally while walking down a street or sipping coffee, we as human beings can come together in knowing there is beauty in what we can see, touch, and hear at once. The leaves falling and their foliage represent a form of metamorphosis. Coffee warms the soul with rushes of serotonin. As for music, it simply makes the world go round, especially with talented artists such as these two, crafting art that speaks softly and potently.
As we gaze into this latest single, allow the rhythm and gentle melody to levitate your mind and free parts of your soul. In every aspect, The Kantors present us with lavish grace and a sense of belongingness.
—
This track and others featured this month can be streamed on the updating Obscure Sound's 'Best of September 2022' Spotify playlist.