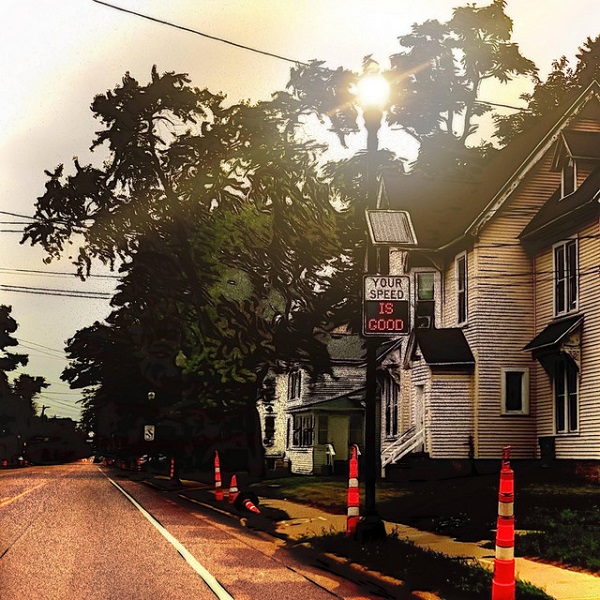 Led by a melodic infusion of shimmering synths and lush guitars, "Think I'm Doing Better" is a memorable pop track from Hear Hear. The project of multi-instrumentalists and producers Ajay Raghuraman and Matt Bray, Hear Hear craft a compelling sound with synth-minded pop smarts in the vein of Hot Chip.
Inviting guitar jangles and playful synth pulses complement encouraging lyrics — "California sober and feeling good," alongside yearnings to get back out on the town. The title-referencing chorus plays with easy-listening anthemic allure. "Think I'm Doing Better" is a standout production from the duo, who formed the project following a "chance meeting in Washington Square Park."
Per the project:
"In 2021, Ajay and Matt of Hear Hear were both diagnosed with neurodivergences – Ajay with ADHD and Matt with Autism. Their song Think I'm Doing Better tells the story of the journey that followed, overcoming anxiety and depression, the struggle and acceptance, navigating relationships, the growth and happiness that ultimately results in a chill, vibey banger of a song that's hopeful and happy but with a tinge of melancholy, wondering if the good times will last. The duo wrote, produced, recorded, and mixed the song themselves, with the two of them singing and playing every instrument."
—
This track and others featured this month can be streamed on the updating Obscure Sound's 'Best of October 2022' Spotify playlist.