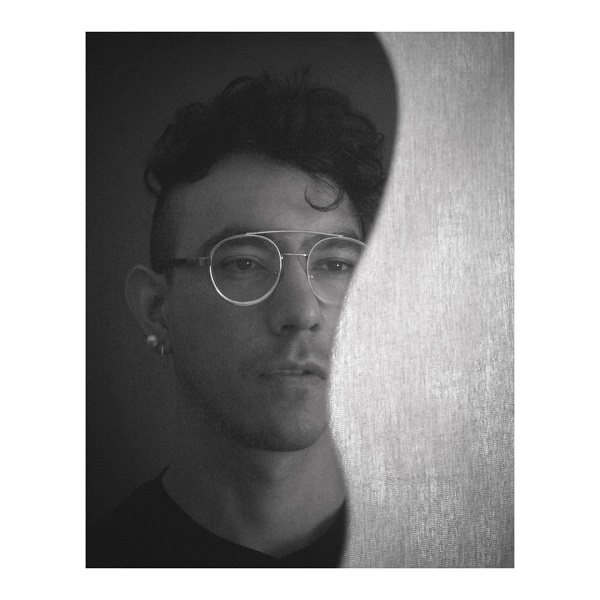 The caso de estudio EP is a consuming and atmospheric release from s e r é n a t e, the project of Diego Alonso, an artist from Monterrey, Mexico. Its three immersive tracks span from rainy-day beatnik contemplation amidst brassy elegance to spacey synth-laden soundscapes.
The opening "american haiku" engrosses with its rainy-day contemplative mystique. Expressive saxophone and caressing piano pulses find gorgeous accompaniment with a Jack Kerouac vocal sample; his blues and haikus makes for an inviting, moving success meshing lo-fi and free-jazz splendor.
"how" shifts into a more spacious, electronic-minded soundscape. The entrancingly patient vocal unfolding and house-friendly beat crafts a hypnotic resonance, with the panting vocal tempo and gradually bolstered synth-laden soundscape converging beautifully through the second half.
Closing the EP, "to all the plants i loved" drifts on illuminated piano and the sound of seagulls to begin, bolstered by intense rhythms and weeping strings thereafter. Per the artist, the track "talks about a type of love which is free." Aesthetically, I'm fondly reminded of the late Susumu Yokota, and his knack for spacey soundscape unveiling.
Stream the EP:
—
"american haiku" and others featured this month can be streamed on the updating Obscure Sound's 'Best of October 2022' Spotify playlist.