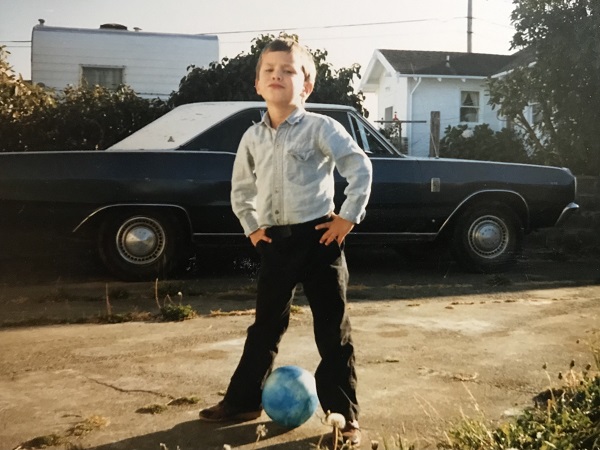 A playful hip-hop track celebrating misfits and self-comfort, "I Like People" is the latest from 18 Acres, an artist from McKinleyville, California. The project captures "rural life" and the "shifting nature of perception and reality" amidst clever lyrical input and playful hip-hop beats. "I Like People" is exemplary of such, with its twinkling keys and jazzy rhythmic inclinations consuming throughout.
"I like people from a distance," the lyrics relay confidently. "All my friends are misfits." Lush, lounge-friendly keys meander in the background alongside the steady percussion, centering around the aforementioned lyrical sequence. "I got dreams of a different sort," the next sequence begins, following with a humorous depiction of being a future cool uncle/gentleman; the humorous grasp reminds fondly of Das Racist. "I Like People" is a fun hip-hop success with old-school charm from 18 Acres.
—
This and other tracks featured this month can be streamed on the updating Obscure Sound's 'Best of November 2022' Spotify playlist.