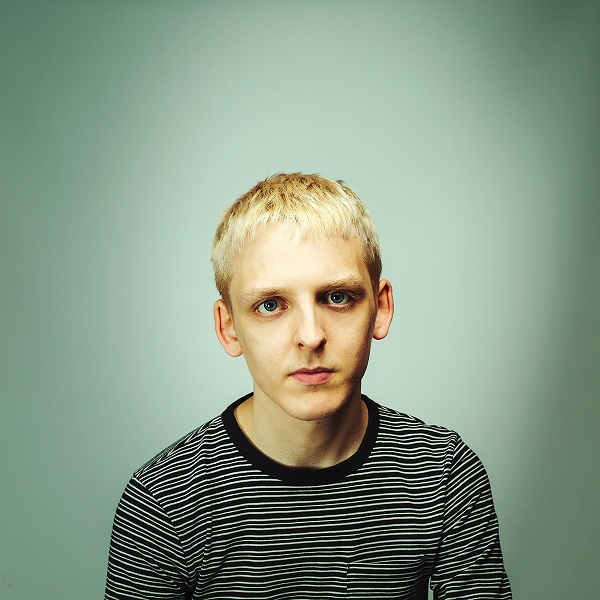 In times we divulge in whirlwinds of the unknown, embracing the uncertain and paving our own paths of textured colorful stone and sand tracks. These feelings are conveyed on the new single "What We Wish to See," from Northampton native Eddz. Thematically, the effort guides us back to reality in this beautiful catastrophe we call life, through adversity and obstacles that allow us to show our art — and quite frankly be our art.
Eddz elaborates: "'What We Wish To See' looks at the pressures of being perfect. In everyday life, people strive for perfection; this is not always possible. Without perfection, people fear that they are letting friends and loved ones down. These slip ups can linger and play on their mind. We must remember that in life, nobody is perfect."
In the electrified poppy beat and semi-monologue implemented in the song, the piece is articulated wonderfully. You can most likely find yourself gazing at strange formations in the sky, or zig-zagging on your rollerblades to this multifaceted concoction of beat, intricateness and sensational sound.
Eddz presents — within a stellar, hooky pop sound and smooth central refrain — that this pinnacle of perfection is unachievable because, frankly, there is no such thing. With this, wake up, drink your lemon water and green tea, plug in your headphones, and let reality and all its rides allow you to find magnificence in imperfection.
—
This and other tracks featured this month can be streamed on the updating Obscure Sound's 'Best of November 2022' Spotify playlist.
We discovered this release via MusoSoup. The submitter accepted our content-based offer, which included financial compensation for our time writing, editing, and publishing this article.