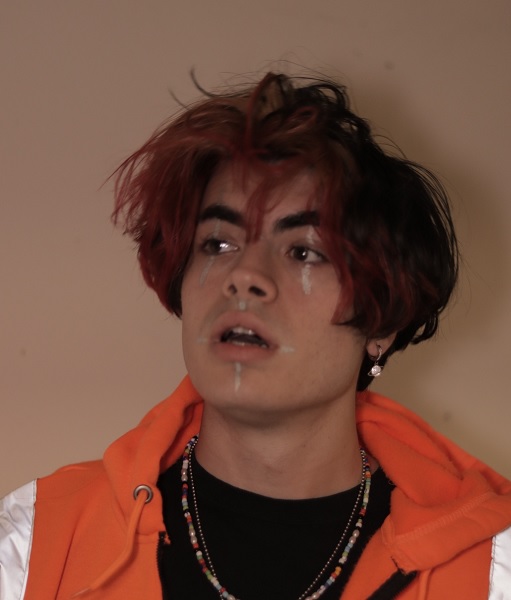 Stroll into undertones of wanderlust, everlastingness, and soul throughout "Questions," the new track from Los Angeles-based artist kenji. This out-of-body pop tune presents a melodic tour-de-force of escapism and distorted love, melding elements of hyperpop with R&B and soul.
Alongside the collaborative craftsmanship of Roku Beats, the duo dish out a conscious-expanding entrée with a side of funk and a heart for soul and music. "Questions" presents emergent perspectives in the context of escaping toxic relationships — some that we run from, some that run from us, and everything in between. Per the artist, the release "outlines the struggles of escaping toxic relationships, and how trying to get away from these interactions might prove difficult."
The warped monologue in the middle of the song, with the slowed tempo and altered melody, illustrates how distorted this reality can truly feel at times — and that's when our minds begin to unravel true unworldliness. As the track escalates and shifts from more otherworldly pursuits and back into our living rooms, it's easy to behold the track's message and its virtuous pursuit — soaking in all the beautiful disasters we call experiences.
—
This and other tracks featured this month can be streamed on the updating Obscure Sound's 'Best of December 2022' Spotify playlist.