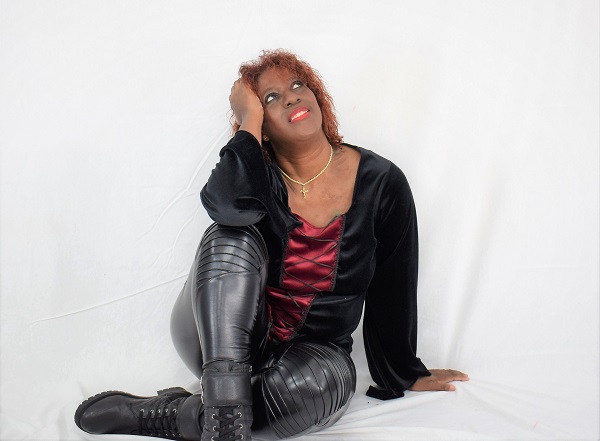 "Inner Child (Vinny's Version)" is a grooving, observational single from Lethia's Natorium. The London-based project, led by Pena Hughes-John's standout songwriting and performance, featured previously with the tracks "Sorry No Longer Cuts It" and "You Lived Here Like a Tenant."
A sonar-like rhythmic trickling and gentle guitars complement an astute vocal presence, commenting on societal pressure to join the rat race at the expense of creativity. The track's "lost our inner child," refrain resonates as shimmering guitar jangles and backing vocal ardency emerge, amidst reflective lyrics that rue the banishment of "inner child wonderment."
"During our formative years, we are mainly brainwashed into living the life that is expect of us: 'Grow up, get married, have children, join the gravy train,' Hughes-John says. "It is a modern day type of slavery, where anyone who has dreams or ambitions that are different from 'the norm' are discouraged to do so. We are expected to banish all our inner child wonderment behind us, join the rat race and then retire."
The track comes via the upcoming EP, Inner Child – Remixes and then Some, releasing in February. The release will feature remixes and alternate takes on "Inner Child," which was originally on the debut album Tenant.
—
This and other tracks featured this month can be streamed on the updating Obscure Sound's 'Best of January 2023' Spotify playlist.
We discovered this release via MusoSoup. The submitter accepted our content-based offer, which included financial compensation for our time writing, editing, and publishing this article.