Posted
January 10, 2023 by Mike Mineo
in Electronic
Peter Spacey + Youarei – "Etz – Tree Of Source"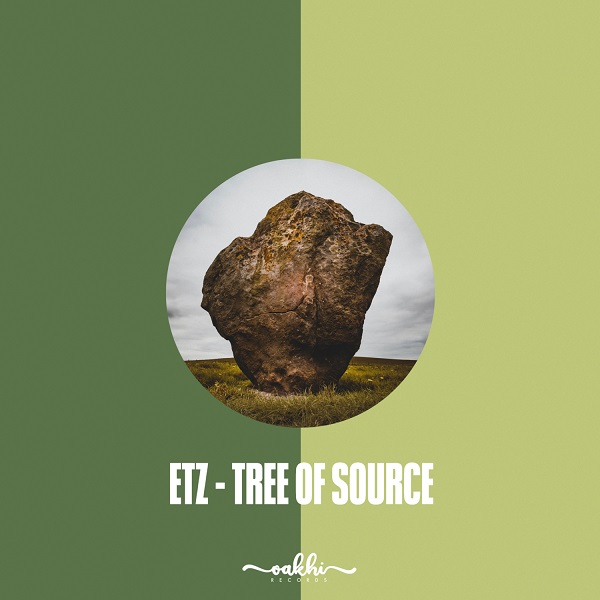 An evolving electronic track propelled by synth pulsations and glistening keys, "Etz – Tree Of Source" is the latest from Peter Spacey, an artist based in Tel Aviv. The release is a collaboration between Spacey and Berlin-based producer and trombone player Youarei.
The single emphasizes both artist's eclectic talents. Spacey's background in traditional jazz combines with his specialty on the turntable and keyboards. His work as a producer and DJ alike have impressed since 2018, when he released his first beat tape, Spacey Video Beat Tape. Meanwhile, Youarei's eclectic production history spans from intense hip-hop to lush downtempo electronica, working with artists like Jenny Penkin and the Israeli Chamber Orchestra.
Washes of spacey synths caress alongside a trickling ambience, as awakening wordless vocal segments peek through. The throbbing synths glide into a perky key-laden flickering, with light percussive additions flowing freely. "Etz – Tree Of Source" shows a hypnotic, airy production that excels from two artists whose mutual admirations for stellar electronic production converges beautifully here.
—
This and other tracks featured this month can be streamed on the updating Obscure Sound's 'Best of January 2023' Spotify playlist.