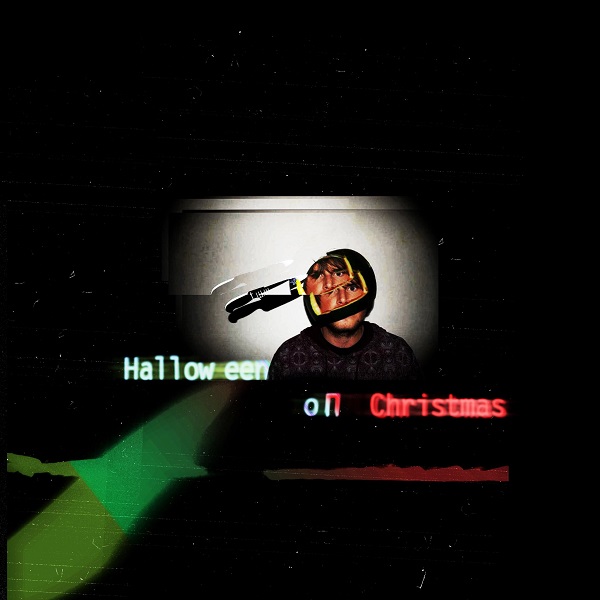 The moody rocker "Halloween on Christmas" compels with its intertwining of plucky post-punk rhythms, restrained vocals, and eerie synth/guitar interplay. The track is a memorable success from The Walking Who, the project of Australian artist Rohin Brown. A steady incline of buzzing guitars embrace into a steady rhythmic pulse, driving to stylish vocal suaveness that stirs amidst gorgeous guitar feedback and shimmering tones alike.
Further adding to the project's rock-driven atmospherics, the track features "rare Eastern European vintage instruments," — loaned to Brown by his 70-year-old Czech landlord Faust Mader.
"Now looking back on the production of this song from my new home 'Studio Faust Records' in Prague, CZ, it is crazy to think how different the song would of been if I hadn't of been able to complete the picture with Faust's unusual collection of rare Eastern European synthesisers and guitars," Brown says. "I'm proud to have made an ambient punk song without using a single instrument made in a western country."
The aforementioned drums were tracked in Byron Bay, at a solar-powered airport hangar and DIY studio. Further, Brown's new recording home — "Studio Faust Records" — is within a sub-terrestrial converted WWII army tunnel. Suffice to say, the track's riveting soundscapes are propelled even further by these riveting backgrounds of neighborly vintage instruments and tunnel recordings.
—
This and other tracks featured this month can be streamed on the updating Obscure Sound's 'Best of January 2023' Spotify playlist.
We discovered this release via MusoSoup. The submitter accepted our content-based offer, which included financial compensation for our time writing, editing, and publishing this article.