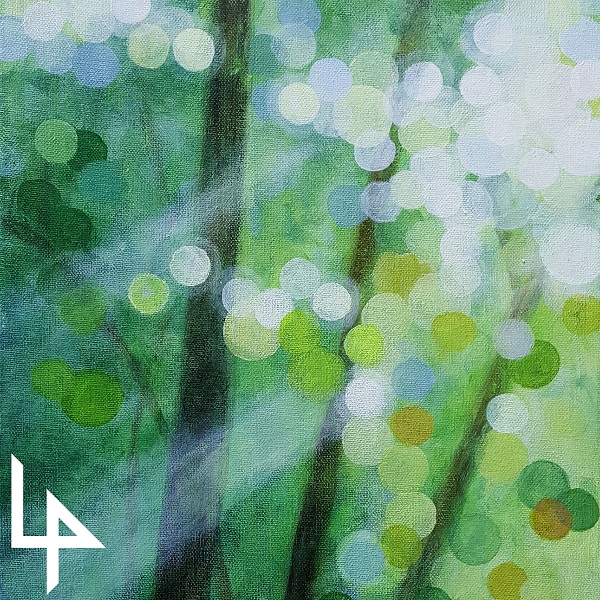 Another success from Luke Petruzzi, featured in December with "Cornered," "Quickly" enthralls with its melancholic piano tones and chilling vocal production. Contemplative, subdued vocal tones — reminiscent of James Blake — drive into the more hurried "just wanna take things quickly," sharpness. Eerie vocal snippets linger amidst snappy percussion and delicate pianos, concocting a memorable atmospheric pull throughout.
Petruzzi describes the track's lyrics as "like a love letter to music, or just to passion in general."
"It's about wanting to stop wasting time and to pour it all into my passions. Wanting to improve and finish things fast, and an eagerness to be the best that I can be, quickly," the San Francisco-based artist continues.
"The song is also about getting out of loops where I distract myself with surface level desires. Noticing and avoiding self-sabotage and stopping that loop – my biggest fear is the fear of not living up to my potential because I got in my own way."
—
This and other tracks featured this month can be streamed on the updating Obscure Sound's 'Best of February 2023' Spotify playlist.