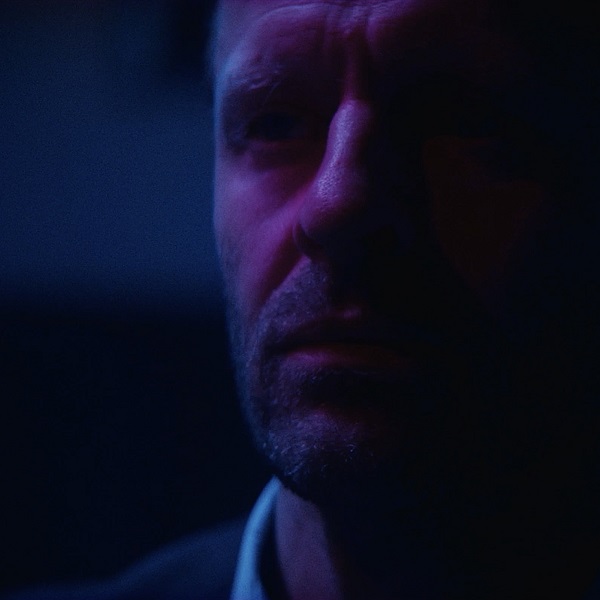 Released this past week, Between the Ocean and the Snow (Volume 1) is the new album from Danish artist Peder. His past work is notable, including work with The Roots, Grand Royal, and multiple collaborations with The Beastie Boys. Getting his start with The Prunes and later with Pelding and Xtra Naan — in addition to work in podcasting, photography, and acting — Peder now impresses with his solo output, in the consuming Between the Ocean and the Snow (Volume 1).
The release excels in a diverse, emotive sound. The eerie ambience of opener "Mare Neve" makes firm declaration of the release's atmospheric intent — a nocturnal, yearning spaciousness is evident in the somber resonance. From the opening keys and moody vocals, "Balance Back Down Next to Me" unveils the project's vocal-featured mystique; trudging guitar swipes lead to the majestic "sweet gravity," hook, with a bouncy key-laden pulse consuming into the brassy late-night allure past the one-minute turn. The twinkling keys, suave orchestration, and eerie vocals converge for an extremely memorable success here.
"Feast" also engrosses with its psychedelic vocal theatrics and nostalgic, glistening keys — sounding like an ode to a ghostly love in the "my girl," refrain. Further, "Blue Eyed Heart" continues this bouncy yet mystique-filled enigma, escalating past the first minute into more involved percussion, prominent piano bounces, and multi-layered vocals. Between the Ocean and the Snow (Volume 1) is a haunting, enveloping listening experience from the multi-talented Peder Thomas Pedersen.
Stream the album:
—
Both tracks can be streamed on the updating Obscure Sound's 'Best of February 2023' Spotify playlist.