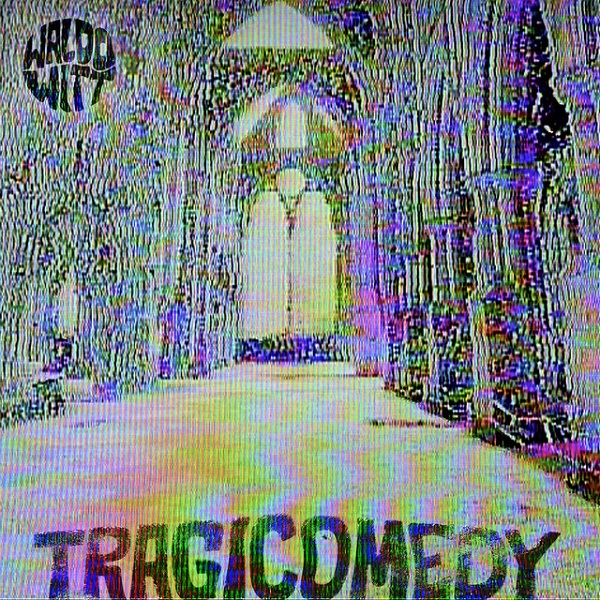 Waldo Witt delights with a wholly melodic psych-pop sound on "Tragicomedy," the second single from his upcoming LP, Long Daze, Dark Nights. Showing dynamic songwriting in the past, ranging from the lush synth-pop of the brilliant "Carteret" to the energized "Crystal Ball," the artist pursues a more psych-inclined sound throughout this track and the upcoming album.
Drawing from influences like Todd Rundgren, King Crimson, and Brian Wilson, the album's psychedelic and soft-rock inclinations result in a sound with ample melody and color. "Tragicomedy" is fully representative of such from the get-go. Prancing keys and playful guitar pulses glide alongside wordless croons, with Waldo's spirited vocal presence emerging thereafter. Sporadic bursts of effervescent vocal uplifting enamor, particularly as the shimmering and clanging keys swell around the "tragicomedy," vocal sequence.
"Tragicomedy" represents continued success from Waldo Witt, whose forthcoming Long Daze, Dark Nights is certainly an anticipated one for me.
—
This and other tracks featured this month can be streamed on the updating Obscure Sound's 'Best of February 2023' Spotify playlist.