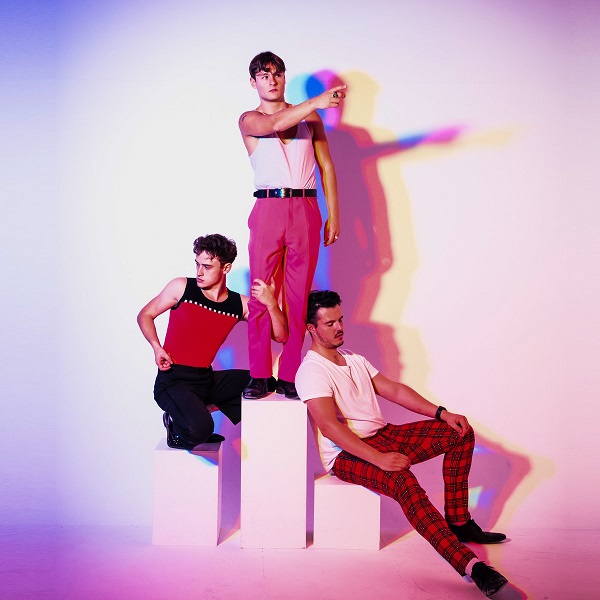 Funky indie rock-pop trio Wild Horse impress with their single "Cougar." The Brighton, UK-based lads jump on the track with some bubbly and feel-good sounds, telling the tale of a powerful yet unhappy woman trying to escape the ball and chain of a broken marriage, with the use of psychedelics and one-night stands.
The empowering – yet also extremely despairing – track does well to highlight the contrast between freedom and recklessness. The "mushroom haze" of "Cougar" contextualizes the actions and emotions in a story-like manner that puts the "Cougar" as the main character of their tale — similar to the likes of The 1975 and the Arctic Monkeys.
The funky riffs and raspy vocals make this track not only perfect for an exciting wine-filled and broken-heeled ladies night out, but also a more morose effort that encapsulates the essence of frustrations that can be the result of an unhappy marriage.
The trio land a spot in a simple yet British essence of indie pop-rock with their ability to model direct lyrics that highlight the thoughts and feelings behind secret desire and bitter revenge. They do this by simultaneously creating a versatile feel-good, easy-listening tune that you can play on both an energetic Saturday night and a reflective Sunday morning.
—
This and other tracks featured this month can be streamed on the updating Obscure Sound's 'Best of February 2023' Spotify playlist.
We discovered this release via MusoSoup. The submitter accepted our content-based offer, which included financial compensation for our time writing, editing, and publishing this article.