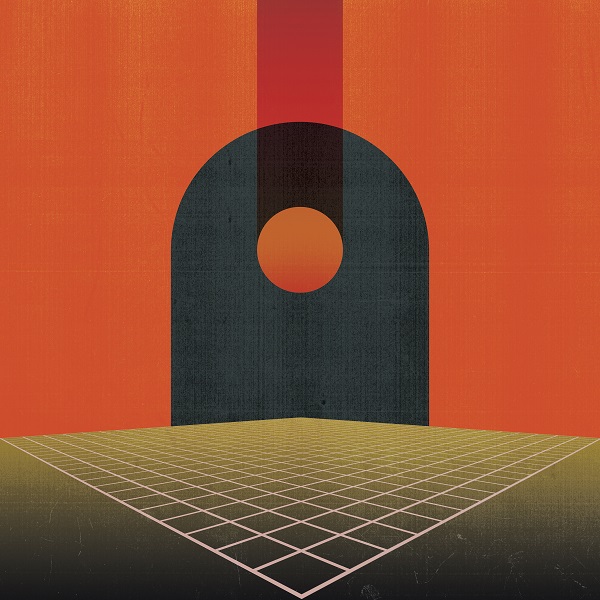 London-based multi-instrumentalist Domax touts a dynamic electronic sound on the stellar new album Volca. Bustling rhythms and vibrant synths are frequent, propelling captivating melodic songwriting and intriguing structural shifts. Taking influence from innovative electronic acts like Kraftwerk, YMO, and Squarepusher, the release excels with its inventive production and atmospheric pull.
From the glitzy, abrupt synth rushes of "Run" to the contemplative pulses within "Das," Volca shows well in its variety of synth-forward tones and percussive involvement. Domax, also the co-founder of the record label Jam International, maintains a steady creative vigor throughout. The opening title track hypnotizes with galloping percussion and a warming bass reflection, as loopy synths exude a spacey immersion. Subtle additions culminate in a whirring effect and plucky synth line inserts at the track's conclusion, fully consuming.
Another standout, "Run" energizes with a hyperpop-like feeling. as sharp-cutting synths and subtle though brisk rhythms craft a wintry sort of elegance. The closing "Chief" finds a compelling middle balance, with a grooving rhythm section enamoring amidst spacey synth emergences. Volca is a thoroughly satiating album from Domax, full of memorable atmosphere.
—
"Das" and other tracks featured this month can be streamed on the updating Obscure Sound's 'Best of March 2023' Spotify playlist.
We discovered this release via MusoSoup. The submitter accepted our content-based offer, which included financial compensation for our time writing, editing, and publishing this article.