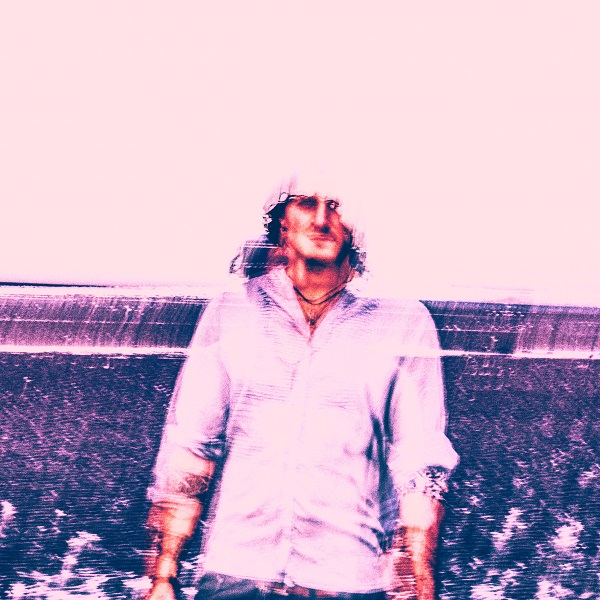 Edinburgh-based artist Hampi delivers an intoxicating soundscape on his remix of debut single "Devil's Moon," emitting a late-night sound with trance influence. The project captures feelings of nostalgia and melancholy, with a post-rock structural spirit apparent in the lingering backing guitar tones and general structural expanse. Dance-forward percussion melds with atmospheric guitar lines to result in a sound that's both lush and stimulating.
Fellow mellower and more nocturnal than the single, this remix intrigues from the get-go with ghostly textural lingering and submerged vocal emergences, evoking a sort of Burial-esque darkness. Smatterings of chilly synths hit hard at the 30-second mark, kickstarting an array of pulsing melodies touting a trance-friendly bounce. Shimmering guitar lines past the two-minute mark add beautifully, here and in the final minute, when distorted percussive snippets interweave sporadically for a climactic, spell-inducing impact.
—
This and other tracks featured this month can be streamed on the updating Obscure Sound's 'Best of March 2023' Spotify playlist.
We discovered this release via MusoSoup. The submitter accepted our content-based offer, which included financial compensation for our time writing, editing, and publishing this article.