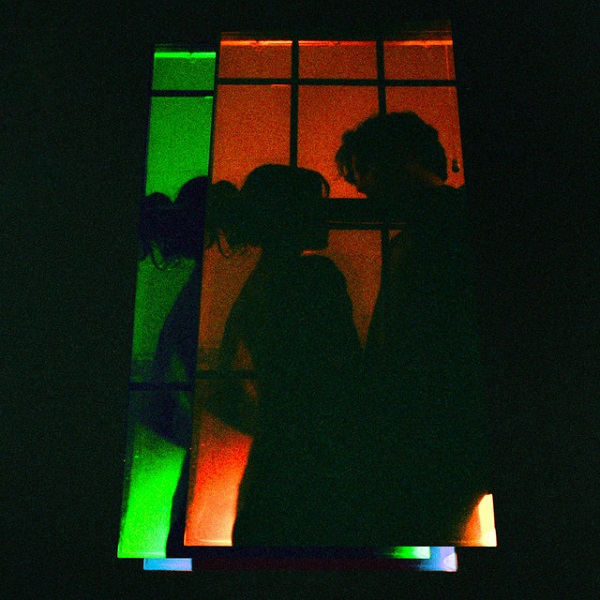 "green 550s" is the haunting debut single from Jackson Laur. A solemn piano melody guides into Laur's melancholic vocals, asking "who's that girl in the back of the room?" The title reference — "tell me that you miss me," — is accompanied by a shimmering textural flash, with the ensuing "they don't have to be green," orchestral-like momentary swell reminding fondly of James Blake.
A spine-chilling vocal rise in the second half stands out especially, emphasizing Laur's ranging vocal talents alongside the evident chops for atmospheric production and emotively stirring songwriting.
Laur elaborates on the track:
"green 550s" reflects the tendency that I think we all have to put people that excite us on a pedestal while also recognizing that often this idealization of an individual has less to do with them and more to do with our own need for validation and love. In other words, I certainly had strong feelings for the girl with the green 550 shoes, but I also knew that those shoes didn't have to green, that girl could have been anyone.
—
This and other tracks featured this month can be streamed on the updating Obscure Sound's 'Best of March 2023' Spotify playlist.