layan – 'After Dark' EP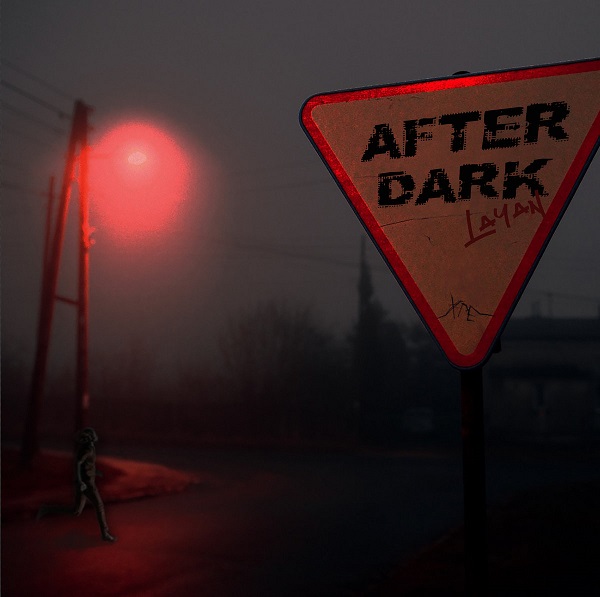 The electronic chords of layan's After Dark EP hint at an enigma within the darkness, then his voice comes in lamenting evidence; a sound akin to crossing artists like Justice or Röyksopp with Post Malone and Migos. This is dreamy, nostalgic, and deliberate music cemented by an obvious reverence for electro-pop songwriting and production. 
In just over ten minutes, layan is able to evoke a convincingly poignant narrative about a man at once proud and ambivalent about the past. He asks himself questions we've all asked ourselves — about belonging and blame. In the end, he knows what's best for himself. No more games. 
It is worth mentioning layan's artistic decision to use auto-tune on these songs. It doesn't appear to have been necessary because layan lacks the ability to sing, rather a style he's emulating. For many, I suspect, this will be obtrusive to their enjoyment of the music. On the other hand, the robotic nature of auto-tune lends a futuristic tone to the songs. Whether it's science fiction or premonition isn't the nucleus of the tale. The idea is that love and pain are universal and unbound by science or nature. 
"My first release, 'After Dark,' is very special to me," the artist explains. "I made the beats, wrote the lyrics, did the vocals, and co-produced. My music is very emotion-based in content with a focus on cinematic and experimental production. I have a story to tell that I believe many people will relate to, and I know my music will only improve going forward."
—
"Moment" and other tracks featured this month can be streamed on the updating Obscure Sound's 'Best of March 2023' Spotify playlist.