Spun Mellow – "Lonely People"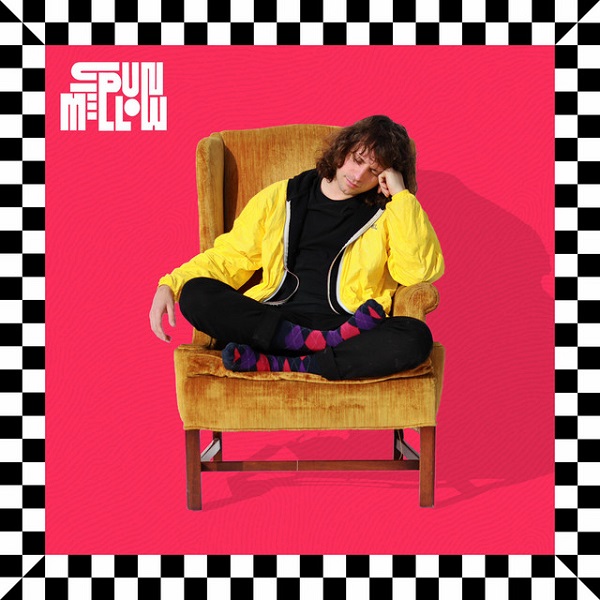 Spun Mellow unveils a dazed, psychedelic enamoring on new single "Lonely People," described as "a song of personal freedom and letting go of the negative, toxic people that weigh us down."
Based out of San Luis Obispo, CA, Spun Mellow is the alias for singer/songwriter and producer Ethan Almeida, who crafts a seriously heady psych-pop sound from his bedroom studio. "Lonely People" centers around a line with an "Eleanor Rigby" familiarity. Swift guitar pulses and active percussion contrasting the hazy vocals with a welcome vibrancy. The rhythms scale back momentarily as the third minutes approaches, with the ensuing rhythmic re-insertion providing a warming sense of satiation. "Lonely People" is quite easy to get lost within.
Check out the track's music video:
The video's concept, explained:
"We invited 4 people from Craigslist to blind react to "Lonely People." The reactions you see are genuine from each person listening to the song only 3 times. The song was played 3 times per person to capture the 3 different shot types you see above. The spaces we have selected are liminal in nature-they are the types of spaces which is a transition between two other locations. Taking a moment to be mindful of these transition spaces can invite more unique experiences to your life, such as it did for the featured "dancers.""
—
This and other tracks featured this month can be streamed on the updating Obscure Sound's 'Best of March 2023' Spotify playlist.
The track is also featured in the genre-based, best-of Spotify compilation Emerging Psychedelic Rock.