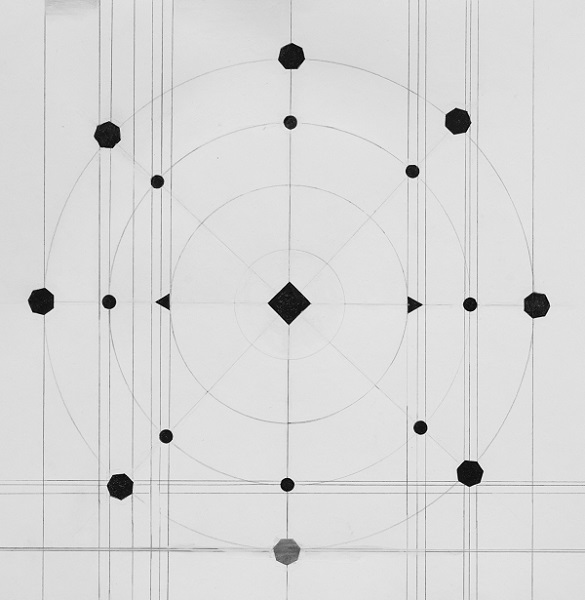 A hypnotic Kraut-rock nostalgia and thumping electro-minded pulse enamor throughout "Intercellular Communication," a new track from Stockholm-based project AUTORHYTHM. The project of Joakim Forsgren arose in 2015, after a diagnosis of Parkinson's Disease. Forsgren embraced analogue music technology and improvisational composing thereafter, creating beautiful music in spite of newly presented challenges.
"Intercellular Communication" firmly captivates with a satiating, evolving sound. A sonar-like synth line and bouncy rhythmic backing makes for a playful opening, as grimy synth buzzing appears sporadically — embracing further past the first minute. A slight uptick in percussive involvement complements the driving, sonar-ready steadiness in the second half, as clanging synth quality intrigues into the thickly reverberating fade-out. "Intercellular Communication" succeeds in its hypnotic rhythmic backing and atmospheric synth usage, forming a track with enduring appeal.
—
This and other tracks featured this month can be streamed on the updating Obscure Sound's 'Best of April 2023' Spotify playlist.
We discovered this release via MusoSoup. The submitter accepted our content-based offer, which included financial compensation for our time writing, editing, and publishing this article.