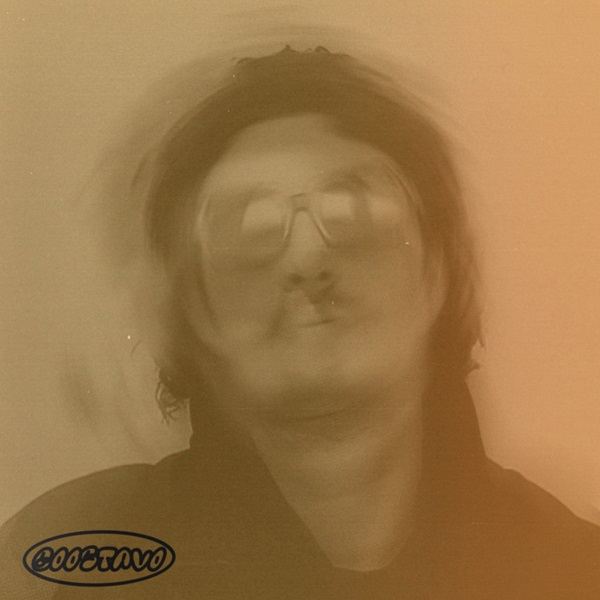 South London-born and Southampton-based rapper, instrumentalist, and producer Goostavo drops his warm yet woeful track "Runaway." Goostavo inhales his thoughts and feelings and exhales them with a sleepy, sulky, and sullen despair throughout "Runaway," with moody and jazzy lo-fi sounds paired with a cloudy-sunset aesthetic.
Goostavo draws upon notions of escapism, confusion, and a desperate need to slow down; the artist (who had written this track not long after being diagnosed with ADHD) does well to demonstrate that by creating an offbeat tempo and bendy riffs. "Runaway" reflects the desires of somebody who wants and needs to see the world through a slow-motion lens with delicate melodies.
Imagine yourself sitting on a beach, alone, with the deepest of sunsets and the strongest of drinks, as the wind blows the sand into a hazy fog; that is a reflection of "Runaway." A daydream of some kind in a cosmic collection of conscious thoughts unfolding before us, a diary of watercolour emotions and dreams.
If holding on to a precious moment could be designed in a musical form, then "Runaway" does well to demonstrate that. "I just want to runaway, not in solitude, then everything will be okay," Goostavo says as he guides us through the personal yet extremely relatable idea of breaking free from the rat race and so, finding peace within the mind and soul.
—
This and other tracks featured this month can be streamed on the updating Obscure Sound's 'Best of April 2023' Spotify playlist.