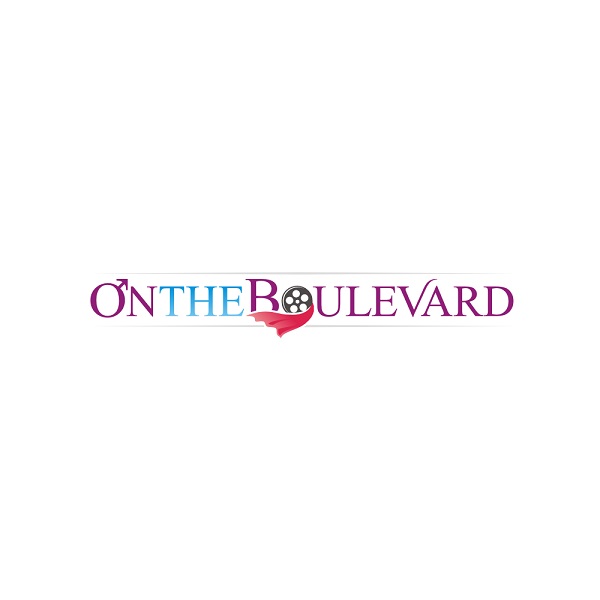 Featuring original music from Ken Howard, the original cast concept album for LGBT-themed modern musical On the Boulevard stirs with a diversely expressive production — varying from the string-laden throwback pop perkiness of "Just One Glimpse" to piano-forward ballads like "Butterfly." The latter stirs with its yearning lyrics — "I wanted to be free like him," — and culminates in a soaring, baroque-pop feeling as the twinkling keys and strings converge alongside emotive vocals.
"Just One Glimpse" also succeeds with a throwback pop nostalgia, with doo-wop reflective vocal stylings and bouncy keys enamoring alongside the confident lyrics. Among other highlights, the reassuring balladry within "I've Got You," the tonal dynamics within "My Own Song," and the infectious electronic-tinged thumping of "A Night That Never Ends" all showcase the musical's melodic, demonstrative performances.
Howard's original concept, music, and lyrics for On the Boulevard proves impressive throughout, even if your experience is purely auditory. The musical was adapted by Howard from George Bernard Shaw's "Pygmalion." Howard conceived the project in 2015, stirred by Shaw's social commentary and critiques on social classes and the role of women in Edwardian London. With a modern spin, this musical tackles the belief that gay men in West Hollywood frequently face scrutiny based on their social status, which is often determined by the appearance of their body.
"Making this story, libretto, score, and concept album has only been possible through the talent, skill, commitment, perseverance, and boundless energies of so many, who have given so generously, who just wanted to help bring an original musical to life," Howard says. "This yet-another retelling of the transformative Cinderella story mixes the classic themes and styles of Broadway musicals of the past with the very current cultural context of today."
—
"Just One Glimpse" and other tracks featured this month can be streamed on the updating Obscure Sound's 'Best of April 2023' Spotify playlist.