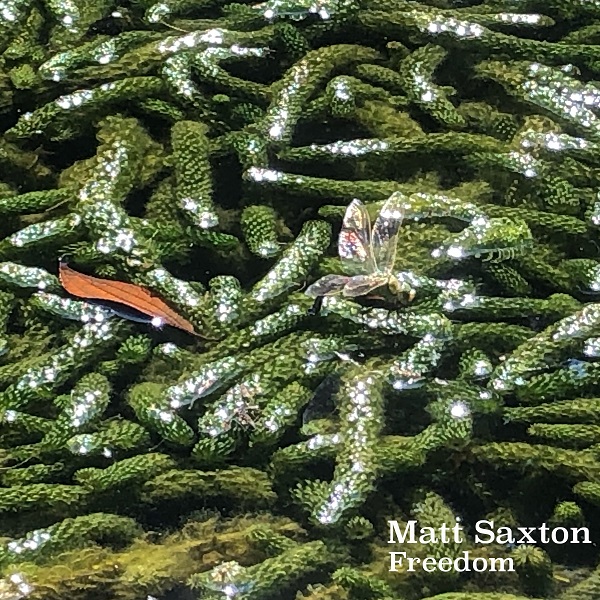 Embracing a dreamy piano-forward emotiveness, "Freedom" is the latest single from UK singer/songwriter Matt Saxton. The track is the first single from Saxton's upcoming album, which per the artist is "about the desire to escape oneself, even for a short time, while under the stress of low mood and depression."
The glistening piano tones and brisk percussive pace cast a wintry glow, as vocal harmonies send chills amidst the downtempo soundscape. "Freedom, take me anywhere else away from myself, I want out of here," Saxton sings, with the melodic and atmospheric convergence reminding stirringly of Damon Albarn's solo material. Subtle electronic reflections round the two-minute mark, adding a textural flair underneath the piano, percussive, and vocal-led emphasis.
Saxton impressed with a standout album It's Only Now That I Know last year, and aesthetically "Freedom" reminds of the opening "Tonight," rather than more rock/folk-focused successes like the album's title track. Saxton continues to impress with stellar songwriting across a variety of styles.
—
This and other tracks featured this month can be streamed on the updating Obscure Sound's 'Best of May 2023' Spotify playlist.
We discovered this release via MusoSoup, as part of the artist's promotional campaign.