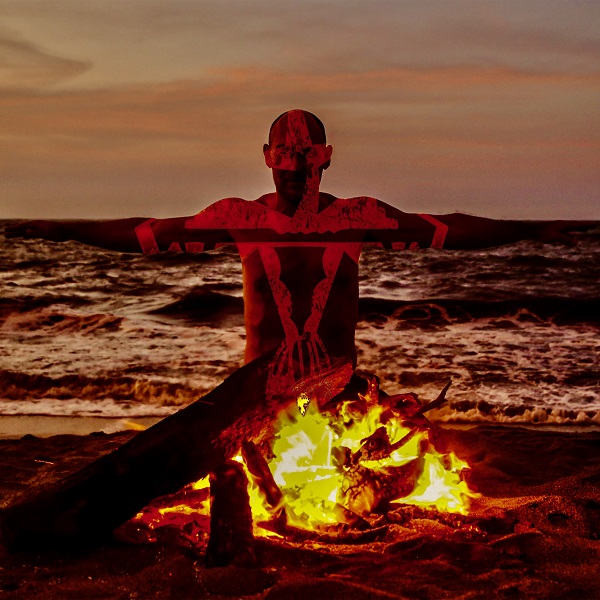 Impressing with the riveting anti-war track "My Revolution" in February, Red Bird Rising succeeds again with the absorbing track "Ruby." The project of songwriter and producer Diedrich Donald Weiss, Red Bird Rising unveils another poetic, darkly poignant picture with "Ruby," which pays tribute to a woman suffering from suicidal ideation, prompted by memories of abuse.
The operatic opening drives into a brooding vocal lead, with pounding percussion and a venomous bass tone. "I know that your hole is real and how the death dream soothes your wound," Weiss sings during the escalated bridge. "Like a wine of mercy and you get to say when, no matter when." The vocal tone and poetic lyricism captures the feeling of inescapable trauma, uplifted by dexterous guitar jangles that rouse into the second minute.
Weiss stirs with a sound and thematic approach that feels like call to those who feel underrepresented and forgotten, particularly echoed in the line "no one sings for me / no one touches me." This project is firmly authentic and exudes captivating songwriting, evident on the anti-war "My Revolution" and now the impactful "Ruby," which explores personal topics of abuse and trauma with tactfulness and poeticism.
—
This and other tracks featured this month can be streamed on the updating Obscure Sound's 'Best of May 2023' Spotify playlist.