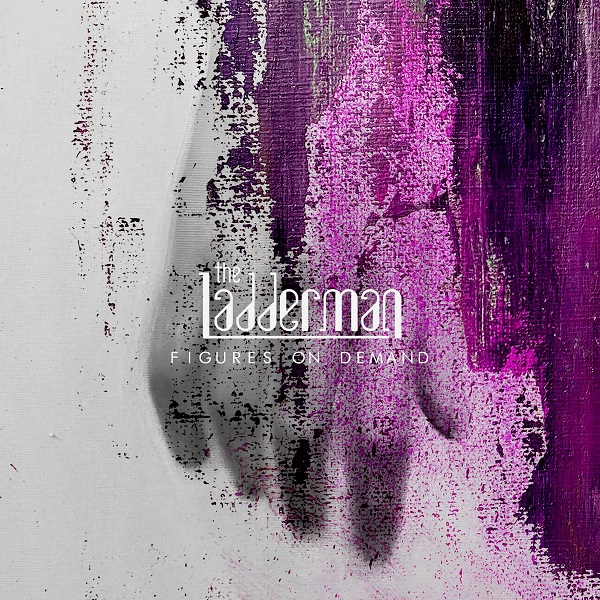 Showing a resonating convergence of harder rock styles, Figures on Demand is the third album from Cyprus-based rock act The Ladderman. They wrote the majority of tracks during the pandemic, when "we had time to self reflect and lay out our frustration politically with all that was happening during that period in Cyprus (political corruption/pandemic)."
The quartet draw upon '70s classic rock and '90s alternative alike, particularly embracing of the latter throughout Figures on Demand. Most tracks stretch beyond the five-minute mark, and feature a dynamic + dexterous range of guitar tones and vocal deliveries. Opener "Stale" rides on Wrens-like guitar fragments into an impassioned vocal sequence, with the rousing guitar distortion and venomous vocal qualities more reminiscent of Tool and QotSA at this point. It's a stellar opener, and nicely exemplary of the band's knack for ever-changing song structures and shifting tonal rock embraces.
Also evident of the band's dynamic tonal character, "Frame This" traverses from contemplative guitar twangs into an erupting ardency; warming guitar distortion and invigorating vocals combine for a replay-inducing pull here. Whether digging into the ceaseless hard-rock of "Untethered" or the diverse range of "Frame This," Figures on Demand satiates fans of heavier-leaning rock with diverse appeal.
—
"Frame This" and other tracks featured this month can be streamed on the updating Obscure Sound's 'Best of May 2023' Spotify playlist.