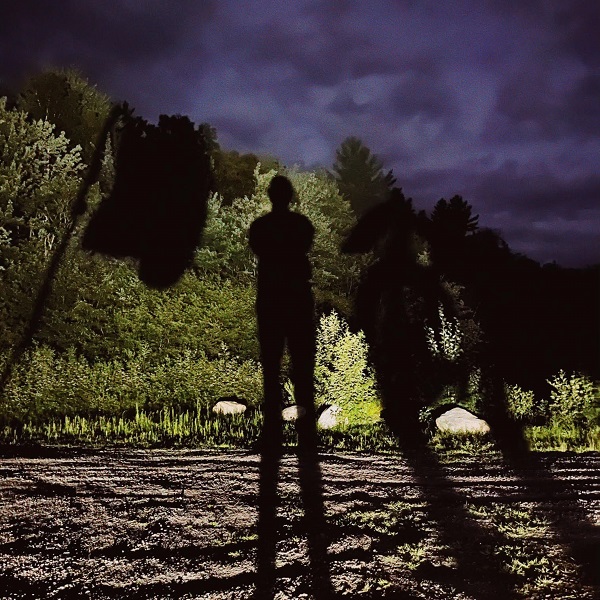 The second single from Stella Starfox's upcoming album, "Backatcha" engages with its reflective and optimistic themes, amidst a quaintly effective meshing of tender guitars and hazy synths. The track follows up the previously featured "Pass the Pass."
The track enamors with a consistent tonal pull; mellow guitar expressions remain a constant, while the serene synth buzzing appears sporadically. Escalated vocal moments — "I hear the radio," — find delightful accompaniment alongside the twinkling keys. "Backatcha" is a hypnotic, warming showing from the band, who have established themselves in the greater Providence and Boston areas, and appear poised for further growth.
Stella Starfox write the following about the track:
"Backatcha is about overcoming self-doubt and negativity. It was inspired by a period of rejuvenation and optimism, and is a reflection on what was learned: that while self-doubt and negativity will always be there, they can be challenged and eventually overcome. It's important to appreciate the good in our lives and not allow ourselves to become too focused on the bad."
—
This and other tracks featured this month can be streamed on the updating Obscure Sound's 'Best of June 2023' Spotify playlist.