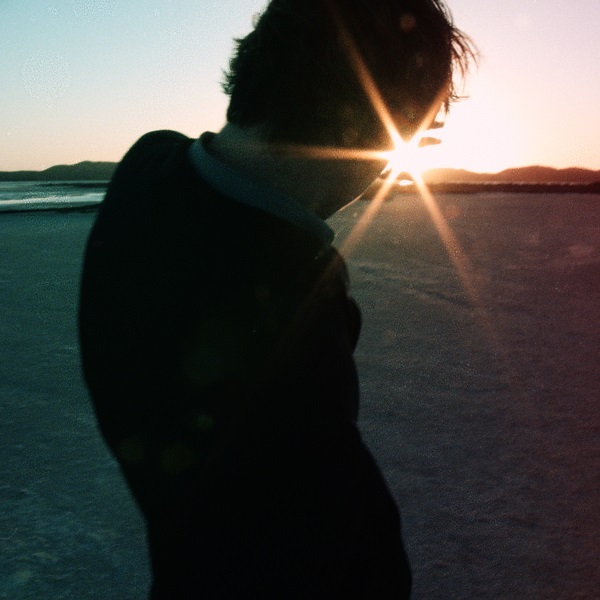 "Icon – song 1" is a dreamy folk success from Jen Lush, written around words from Melbourne-based poet and lyricist Maria Zajkowski. The Adelaide, Australia-based artist first caught our ears last month, with evolving folk-rock single "Lovers Parting, Dawn." These tracks precede the release of Jen Lush's album Hum of the Mettle, out on August 18th.
The poem of inspiration comes from Zajkowski's most recent book of poetry, Icon. "My father, Eugienuisz Zajkowski, had a hard, miraculous and normal life. He never intended to be an icon," Zajkowski says of the book. "This collection preserves some of what I lost to his Alzheimer's. And then, what I lost when he died."
With "Icon – song 1," Jen Lush integrates these powerful themes of memory and loss within a ghostly folk allure. The powerful vocal sequence — singing "choir of the strata, where bodies in earth strike wooden letters from wooden stars," — resonates with ardent, authentic qualities. "In writing the song, I wanted to capture something of the delicacy and sadness that surges with the words, but hold it within an uplifted melodic progression," Jen Lush explains.
Joining Jen Lush on the track are the musicians James Brown, Paul Angas, Mark Seddon and Sam Cagne.
—
This and other tracks featured this month can be streamed on the updating Obscure Sound's 'Best of July 2023' Spotify playlist.
We discovered this release via MusoSoup, as part of the artist's promotional campaign.