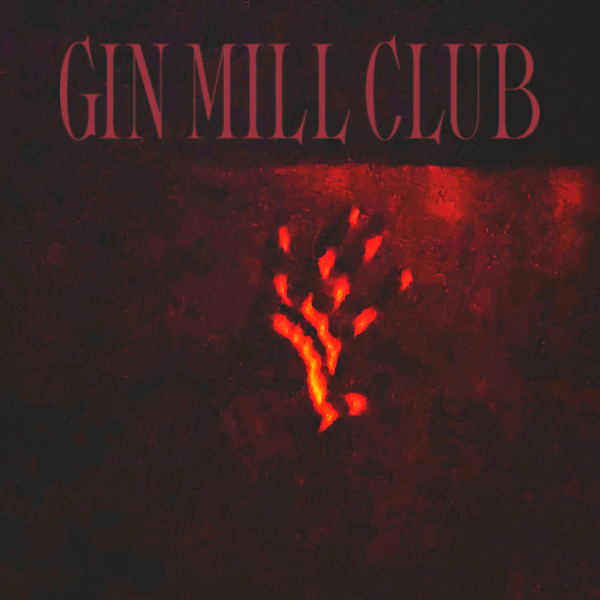 Another haunting pop success from Belfast-based artist Patryk Kania, "Gin Mill Club" casts a brooding alt-pop spell with its nocturnal vocal tones and synth-laden atmospherics. Produced by Kania's longtime collaborator, Florida-based Kevin Buster, "Gin Mill Club" grips with moody intrigue into the "here is the entrance to the gin mill club," central hook; it tempts you to enter its neon-lit doors.
Aesthetically, I'm strongly reminded of The Auteurs; Kania's sly vocals and the bass/synth interplay remind stirringly of Luke Haines' approach. That comparison was also evident on Kania's equally excellent "All My Kisses Flow Like Water," and "Gin Mill Club" proves further commanding in its darker alt-pop mystique. "My friends are wasted, but it's not enough," Kania sings. "There are no consequences." Feeling like a ghostly spectator to revelry, "Gin Mill Club" is a surefire success from Patryk Kania.
—
This and other tracks featured this month can be streamed on the updating Obscure Sound's 'Best of July 2023' Spotify playlist.
We discovered this release via MusoSoup, as part of the artist's promotional campaign.