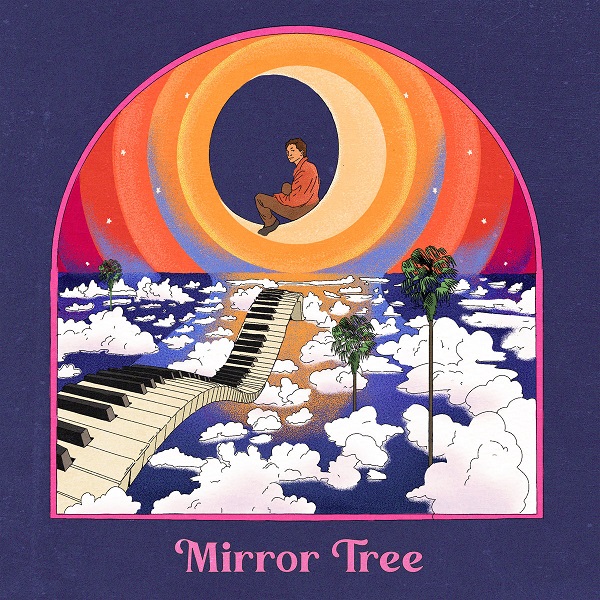 Its chamber-pop flourishes stirring alongside lyrical depictions of anxiety, "Echoes Competing" is a new single from Mirror Tree. The project is led by Michael Gold, who wrote and toured with the band Poolside in the early 2010s. Gold re-connected with Poolside's Filip Nikolic, who serves as producer for Mirror Tree.
A graceful, understated introduction enamors, amidst depictions of anxiety and restlessness. The prancing piano and triumphant strings here lends a soaring nostalgia, reminding me personally of The Legend of Zelda soundtrack. Mirror Tree notes that the melody is "inspired by Elliot Smith and a string part intended as a modern nod to Eleanor Rigby," noting that the track's lyrics portray "angst about a woman struggling with her anxiety."
A title-touting resonance builds into resonating strings and "la-la," vocal harmonizing, bolstered further by reflective brass into the faded conclusion. "Echoes Competing" is a melodic, heartfelt showing from Mirror Tree, who also recently put out the track "300 Miles."
The project's self-titled album drops on September 8th.
—
This and other tracks featured this month can be streamed on the updating Obscure Sound's 'Best of August 2023' Spotify playlist.