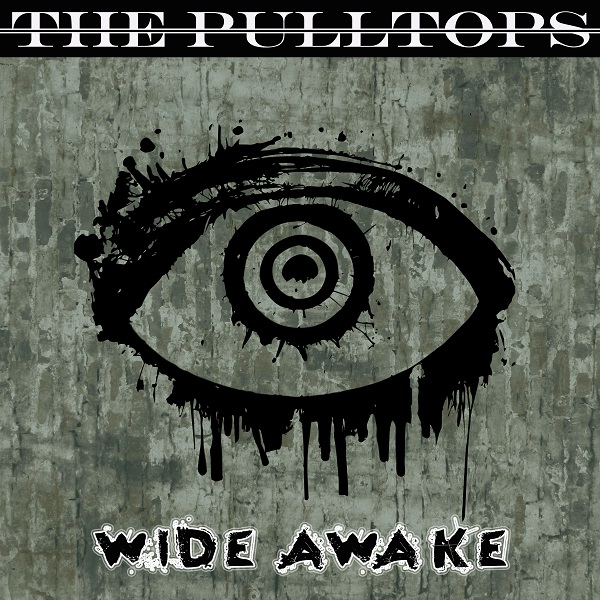 Milwaukee-based rockers The Pulltops capture a feeling of confident empowerment on new single "Wide Awake," whose anthemic chorus and overall soaring production stirs with its motivational aspirations. Described by the band as "an anthem for those who are ready to take charge of their lives and overcome obstacles," Wide Awake" is the latest success from the duo of drummer Mark Pierret and guitarist Tom Crowell, who have impressed prior with tracks like "Poison the Well" and "Better Life."
Steady, bass-heavy initial verses build into the invigorating, cathartic breakthrough: "My eyes are open; I feel wide awake." Subtle synth reflections bolster here alongside the moody bass crawl and punchy guitars. The rousing "I feel so wide awake today," emits exuberance and confidence, particularly impactful approaching the two-minute turn, as a debonair guitar-fronted sequence takes hold. "Wide Awake" is further exemplary of The Pulltops' invigorating rock songwriting and knack for thematic depth.
—
This and other tracks featured this month can be streamed on the updating Obscure Sound's 'Best of August 2023' Spotify playlist.
We discovered this release via MusoSoup, as part of the artist's promotional campaign.