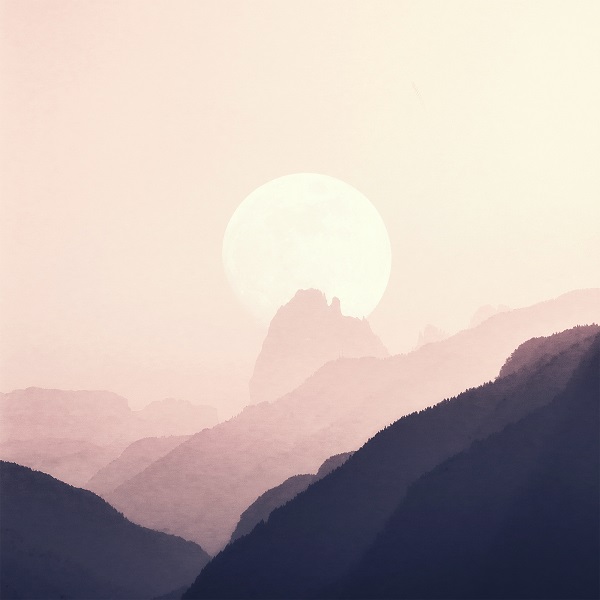 Comprising four gorgeous solo piano pieces, the Piano 1 EP is an immersive success from Diamond Heist, a German artist based in Stockholm, Sweden. The release is a collaborative byproduct, featuring an unnamed renowned contemporary pianist — in addition to Thomas Harsem, the artist behind the Diamond Heist project.
The duo's stirring EP opens with the hauntingly impactful "The Walk," whose graceful piano arpeggio crafts a wintry spell in its elegant unveiling. Intensifying tones approach the two-minute turn with added vigor, whilst maintaining the hypnotic appeal of the initial melody. This is a powerful, atmospheric statement to kick off the release.
The subsequent "Idle" assumes a more tranquil pace, emitting a ghostly engrossment in its gentle minute-long delicateness. "Dream Within A Dream" also plays serenely, providing a spaciousness relative to the EP's book-ends. As such, the concluding "Sequence" intrigues in its arpeggiated pulses, resembling water currents in their bobbing momentum. Diamond Heist and the unnamed collaborator produce a striking soundscape throughout the Piano 1 EP.
—
"The Walk" and other tracks featured this month can be streamed on the updating Obscure Sound's 'Best of September 2023' Spotify playlist.
We discovered this release via MusoSoup, as part of the artist's promotional campaign.