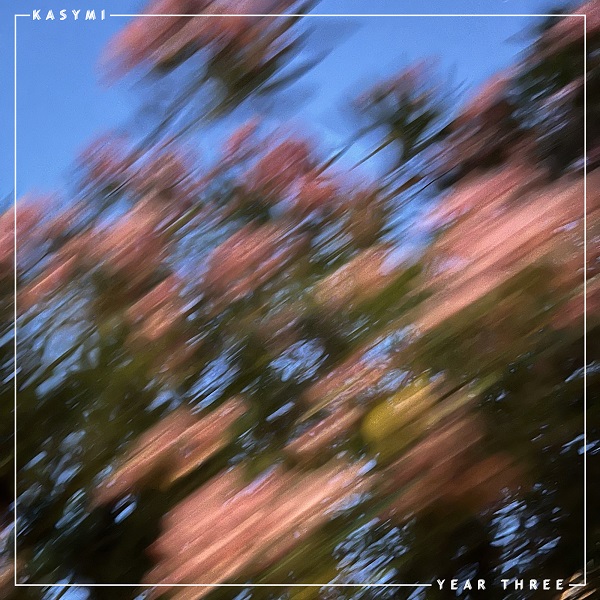 The dynamic Kasymi: Year Three EP exudes numerous strengths — in particular, achieving a stylistic cohesion of trip-hop, synth-pop, and rock. The Frankfurt-based musician's third EP is part of the artist's five-year project, and was featured in-depth here. We're digging further into two highlights from the release: "Pet Human" and "Love Again."
"Pet Human" is exemplary of the artist's melodic talents. The "I am a bit of a loner," vocal remarking stirs upon the bass-y engrossment, exuding a moody post-punk presence amidst apt loner proclamations. "Pet Human" plays a dark, confessional day-in-the-life of solitude, with the "seems like I'm in love," transition showing a bright turn — enjoyably representative of how life can turn around, in even the darkest of times.
"Love Again" also stirs, casting a darker synth-pop pull with Depeche Mode inspirations. The artist describes it as "about falling in love with the same person again." These two tracks are among the highlights throughout the compelling Kasymi: Year Three EP.
—
These and other tracks featured this month can be streamed on the updating Obscure Sound's 'Best of September 2023' Spotify playlist.