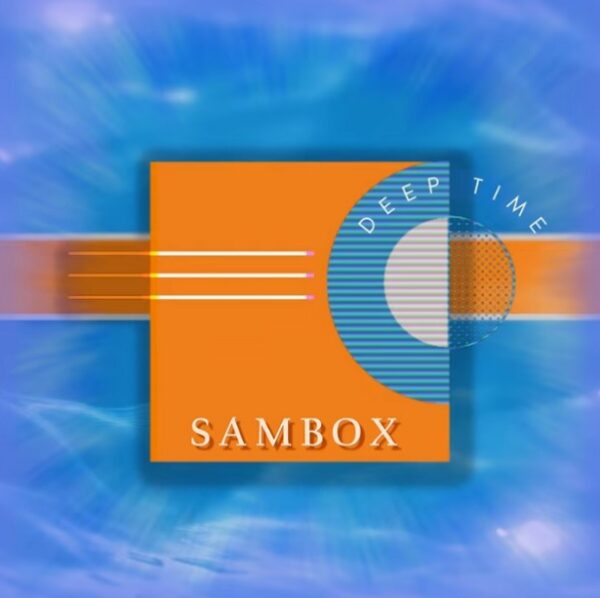 French artist Sambox showcases a heady electronica immersion on the singles "Better Life" and "Feel the Summer Breeze," comprising the new release "Deep Time." Per the artist, these two previously released singles "have been transformed and revamped," retaining their melodic engagement within deep house influences — bridging nostalgia and newness.
"Better Life" rides on pulsing keys and a thumping bass drum accompaniment, fit for accompaniment as one dips their toes into a clear ocean blue waters. The percussion expands into further vibrancy as an additional synth line emerges, adding climactically as an effervescent synth pad enters the background. These elements swell with added color and vibrancy into chilled-out vocal samples, firmly capturing Sambox's talented atmospheric prowess.
The bouncy "Feel the Summer Breeze" also enamors. The title-touting husky vocal seduction plays seamlessly alongside the spritzy synth pulsations, elevating especially into the five-minute turn as chirpy synth brightness aligns with re-occurring vocal segments. These two tracks stand out with their colorfully melodic and atmospheric strengths.
—
"Better Life" and other tracks featured this month can be streamed on the updating Obscure Sound's 'Best of September 2023' Spotify playlist.
We discovered this release via MusoSoup, as part of the artist's promotional campaign.