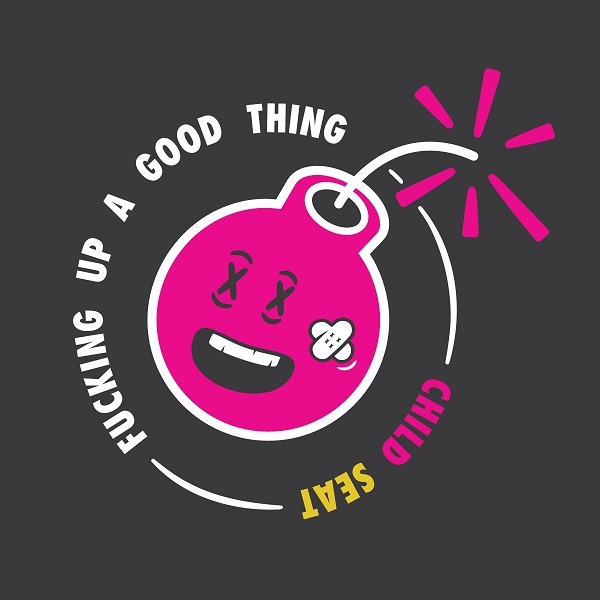 Compelling in its anthemic '80s pop outpouring, "Fucking Up a Good Thing" is a gripping single from Child Seat. The project, formed in 2021 by Madeleine Mathews (MAWD) and Josiah Mazzaschi (Light FM, Bizou), released their debut album last fall, and has followed it up with several stellar singles throughout 2023.
Mathews' vocals are a prominent force throughout, enamoring in both lusher synth-accompanied verses with melancholic tints — "you were gone," — and an empowering invigoration in the chorus. "I'm only trying to feel anything," Mathews soars during the bridge, culminating in prancing synths and woo-ooh backing vocals as the hooky, anthemic prowess takes hold. "Love has a funny way of fucking up a good thing," the vocals punctuate, dazzling amidst the guitar/synth interplay.
The other half of the duo, Josiah Mazzaschi, enamors with its fusing of '80s synths and melodic guitars. His past includes over two decades of recording/producing experience with names like Built to Spill, The Jesus and Mary Chain, and Jeff Schroeder (Smashing Pumpkins). "Fucking Up a Good Thing" combines the duo's talents in hooky, charismatic form.
—
This and other tracks featured this month can be streamed on the updating Obscure Sound's 'Best of October 2023' Spotify playlist.