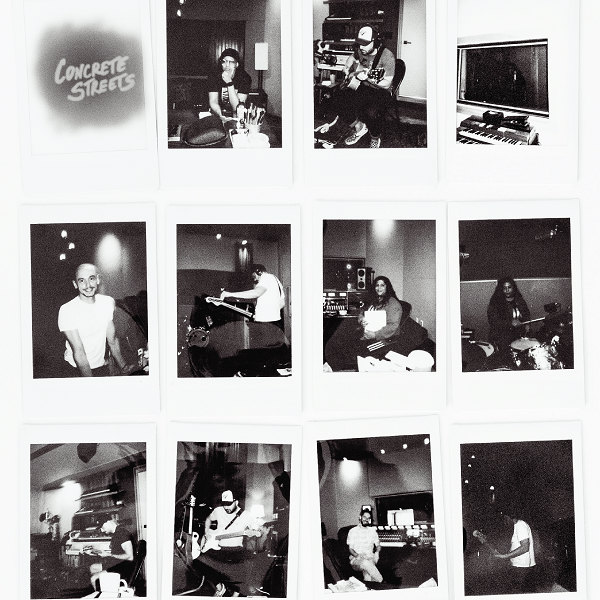 A single out today from Toronto-based band Madame Psychosis, "Concrete Streets" resonates in its spirited call for breaking free from the grind — aligning well with the band's anthemic rock inclinations.
"We all strongly believe in the importance of getting away from the concrete jungle and instead dive into the serenity of nature," says lead singer and lyricist Michelle Mondesir. "We should all do more to turn inward towards our passions and rekindle our love of life."
"I've got a jungle raging in me," the fierce vocals let out, emitting the frustration of the daily grind whilst one's spirit strives for more creative and free-flowing pursuits. The "shout your frustrations out," segment stirs in conveying the power of artful expression, driving with exhilaration into the post-punk mood in the title-touting chorus — meshing that style's darker ruminations with a more bright alt-rock/pop appeal upon the "magnet pulling me away," concluding soaring.
The "let go," bridge hearkens more to the nocturnal, contemplative vein with captivating appeal into another rousing, anthemic rock engrossment and conclusion. "Concrete Streets" is a rousing, melodic success from Madame Psychosis.
—
This and other tracks featured this month can be streamed on the updating Obscure Sound's 'Best of October 2023' Spotify playlist.
We discovered this release via MusoSoup, as part of the artist's promotional campaign.